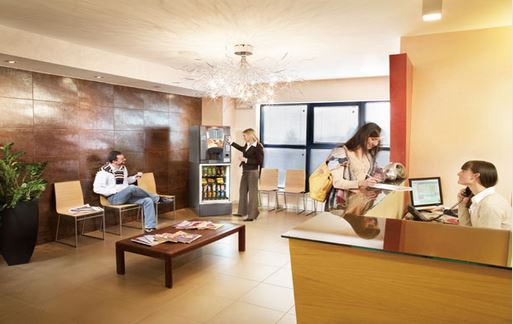 There are a huge range of jobs which can be applied for when it comes to the vending machine industry. Whether you work as vending machine operator or a managing director of one of the largest vending machine companies in the UK, there is a huge variety of roles, tasks and employment opportunities within this diverse medium.
Within the vending machine sector there is the need for the following job titles and roles:
Vending machine operative – a person who cleans, restocks, orders stock and maximising sales for all vending machines you work on
Vending machine service engineer – a person who has the skills and qualifications to carry out repairs to vending machines. At Pure Food Systems we employ many vending machine service engineers who refurbish second hand machines back to their original performance levels in no time.
Workshop technician – a person who carries out repairs and refurbishes old machines, fixing faults and carryout out other technical operations
Vending Machine Sales – selling vending machines to new customers and existing customers. A great job as you get to meet new people every day
Vending machine managing director – this job role is the hardest and easiest role within a vending machine company. It is the hardest in terms of it being tough to start up a vending machine company and making decisions to push the business in the right direction every day. It is easier because once a vending machine company is well established it requires less energy to oversee.