SUPPLYING VENDING MACHINE SOLUTIONS in london, ACROSS THE UK AND WORLDWIDE
Welcome To Pure Food Systems –
Over 30 Years' Experience In Providing An Extensive Range Of Cost-Effective And Innovative Vending Solutions
We buy, sell and lease both new and used vending machines – to and from businesses all over the world. Our extensive range of vending machines includes water coolers, coffee machines, snacks and fresh food items; as well as bespoke vending solutions, such as book vending machines and stationery vending. Our high-quality vending machines come with modern technological features and are optimised for maximum energy efficiency.
Here at Pure Food Systems, we offer a flexible range of options to suit your specific vending needs. We specialise in the sale and leasing of vending machines for short or long-term hire. With 30+ years of experience, we work with industry-leading machinery and our expert team can provide independent advice, helping you to find the best vending machine solution for your business.
We're a friendly, family run and responsible company. We are focused on the future and fuelled by our ethos of innovation and sustainability. We look forward to working with you.

Our Vending Machine Product Range
From farm-to-cup coffee, combination drink/snack machines and table-top dispensers – to bespoke vending solutions for books, stationery and PPE; we supply an unrivalled selection of vending machines around the world.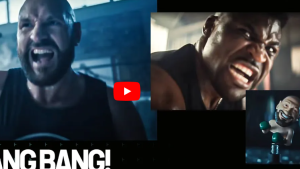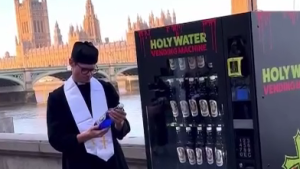 FINDING VENDING MACHINE SOLUTIONS FOR OUR CUSTOMERS
We supply a range of different hot or cold food and beverage vending machines to offices, leisure centres, hospitals, retail outlets, travel hubs and other public locations.
We also supply bespoke vending machines – containing items such as books, PPE, maps, cosmetics – plus anything in between.
We pride ourselves on working with customers from a broad range of sectors, to find and customise the best vending machine solutions to fulfil their needs.
If an item can fit in a vending machine – we can probably vend it!
Find out more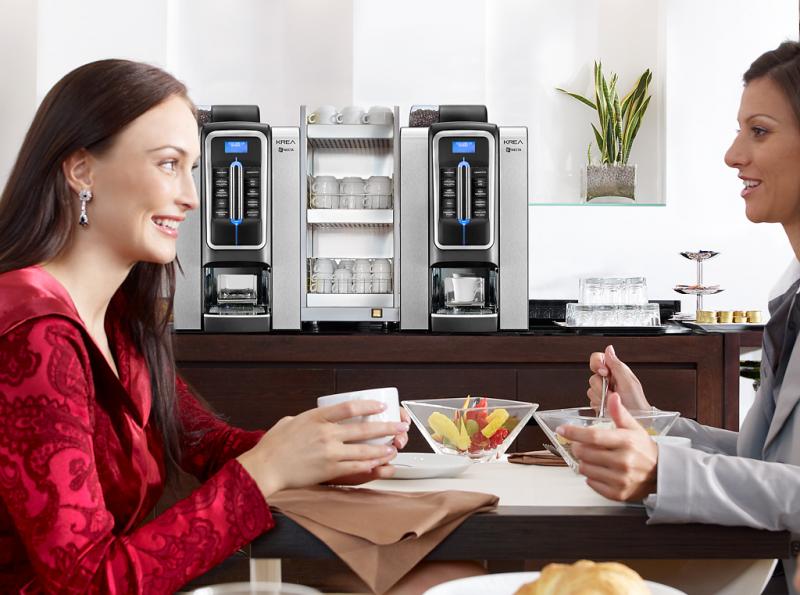 Pure Foods Systems are vending machine experts. We pride ourselves on understanding and fulfilling the unique requirements of our diverse range of customers.

We Buy, Sell, Part-Exchange and Lease Vending Machines
Sell or Part-Exchange
We also buy or part-exchange pre-owned machines
Call us today at 0208 617 1516
Our business operates across 3 premises – located in Croydon, Kent and Redhill. Our team of experts combine knowledge and objectivity, working closely with you to select the best vending machines for your specific business needs. We thrive on our customers' satisfaction and the success of their vending operations.
With our extensive knowledge of the vending industry and machinery available, we are uniquely placed to offer expert advice, matching vending machines to a particular site or application. Whatever your vision may be, we would be delighted to survey your operation and design a customised solution to satisfy your particular requirements.
We offer every type of vending machine on the market and have modernised our equipment to minimise environmental impact, while saving our customers' money. We have been a pioneer in supplying coffee which directly helps emerging economies. In recent years, one of our greatest successes in this endeavour has been the procurement of Colombian freeze-dried coffee. Money paid for Colombian coffee goes directly to the producer, as well as coffee collectives that have invested millions of pounds in developing their own instant freeze-dried coffee. This means that Colombia now generates 5 times as much revenue from the sale of instant coffee, as it can from coffee beans.