Vending Machines London
Welcome to Pure Food Systems
Over 50 years experience selling a huge range of vending machines at affordable prices
We buy, sell and lease used and new vending machines to and from businesses around the world. Specialising in supplying a range of different vending machines including water coolers, coffee machines, snacks as well as customised vending machines such as those which vend books for schools. Our vending machines are all high quality and energy efficient.
Flexible and friendly, here at Pure Food Systems, we sell and lease vending machines for long or short-term rent. Working with only the best vending machines, we can offer you independent advice to find the best vending machine solution for your business. We're a family-run company with over 30 years of experience and look forward to hearing from you.

Our Vending Machine Offering
From bean to cup coffee, cold drinks & snacks and table top coffee machines, to customisable vending machines for books, stationary and retail samples, here at Pure Food Systems, we supply a large variety of vending machines to businesses across the world.
Providing vending machines for all types of businesses throughout the uk
From offices and leisure centres hoping to serve hot & cold drinks and snacks, to book vending machines for schools and colleges, and vending machines for maps at train stations – plus everything in between, we create a whole host of vending machines for our customers.
If it can fit in a vending machine, we can probably vend it!
Find out more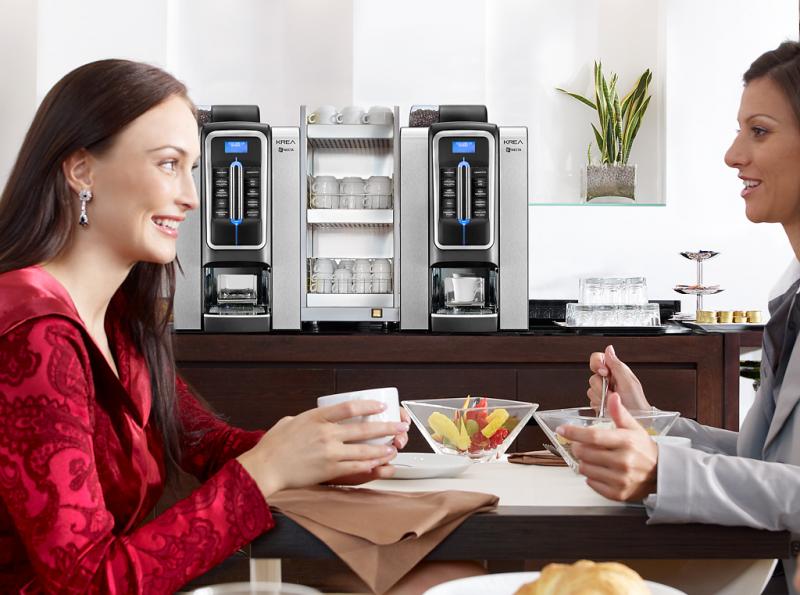 Pure Foods Systems Ltd understand vending machines and also like to think we can understand the needs and requirement of our customers.

We Buy, Sell, Part-Exchange and Lease Vending Machines
Sell or Part-Exchange
For those who already have a vending machine, we also buy or part-exchange machines
Call us today at 0208 617 1516
or email: sales@purefoodssystems.co.uk
Please send any questions you need to know.
We have 3 offices, one in Croydon, Kent and Redhill. We believe that we are totally objective in selecting the best machines for any particular application. We want your vending operation to be a success, we are inbusiness for the long term and if you need an operated vending service our objective is to keep your employees happy.
We understand which machines are going to work best in any particular site or application and we would be delighted to study your particular requirements. Whatever are your needs we can match the products to your business.
We have every type of machine and we want to save you money by installing equipment that has a low energy requirement. We have been a pioneer in supplying coffee which directly helps emerging economies. Colombian freeze dried coffee has been one of the great successes of the past 10 years.
Money paid for Colombian coffee goes to the producer and also to the coffee collectives who have invested millions of pounds in developing their own instant freeze dried coffee. This means that Colombia now can commands 5 times as much for its instant coffee as it can for coffee beans.