Vending Machines Movie Hire Manchester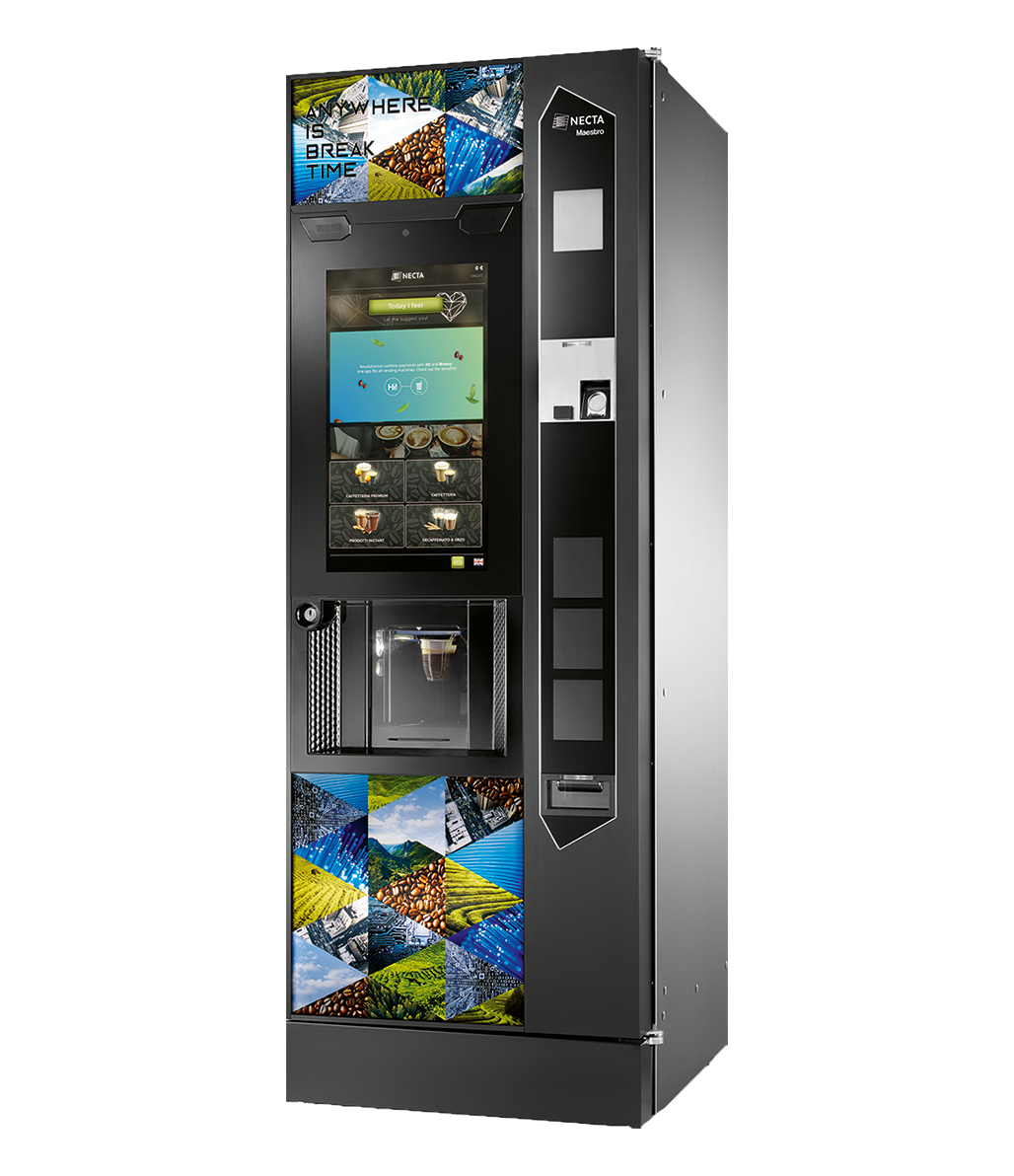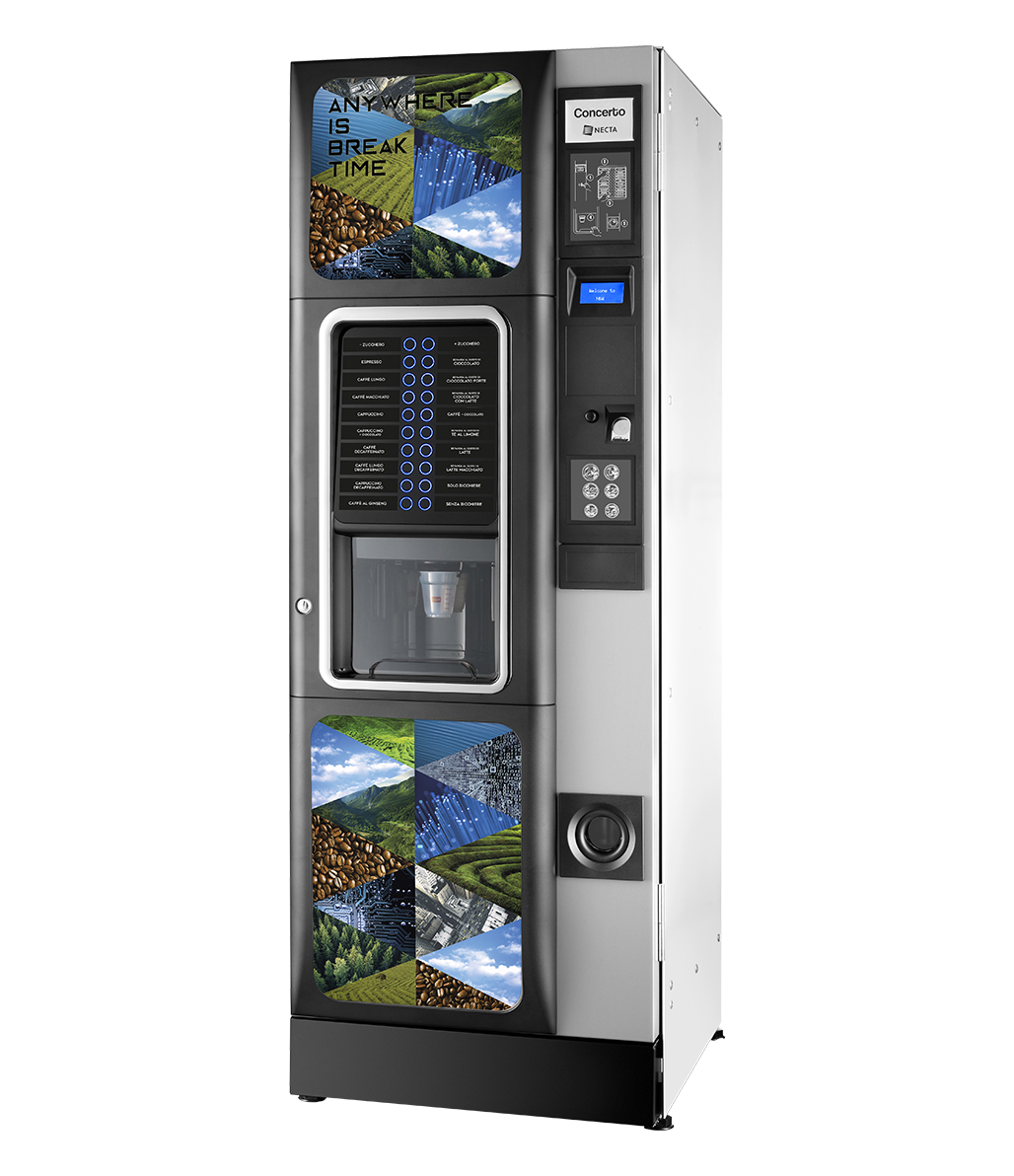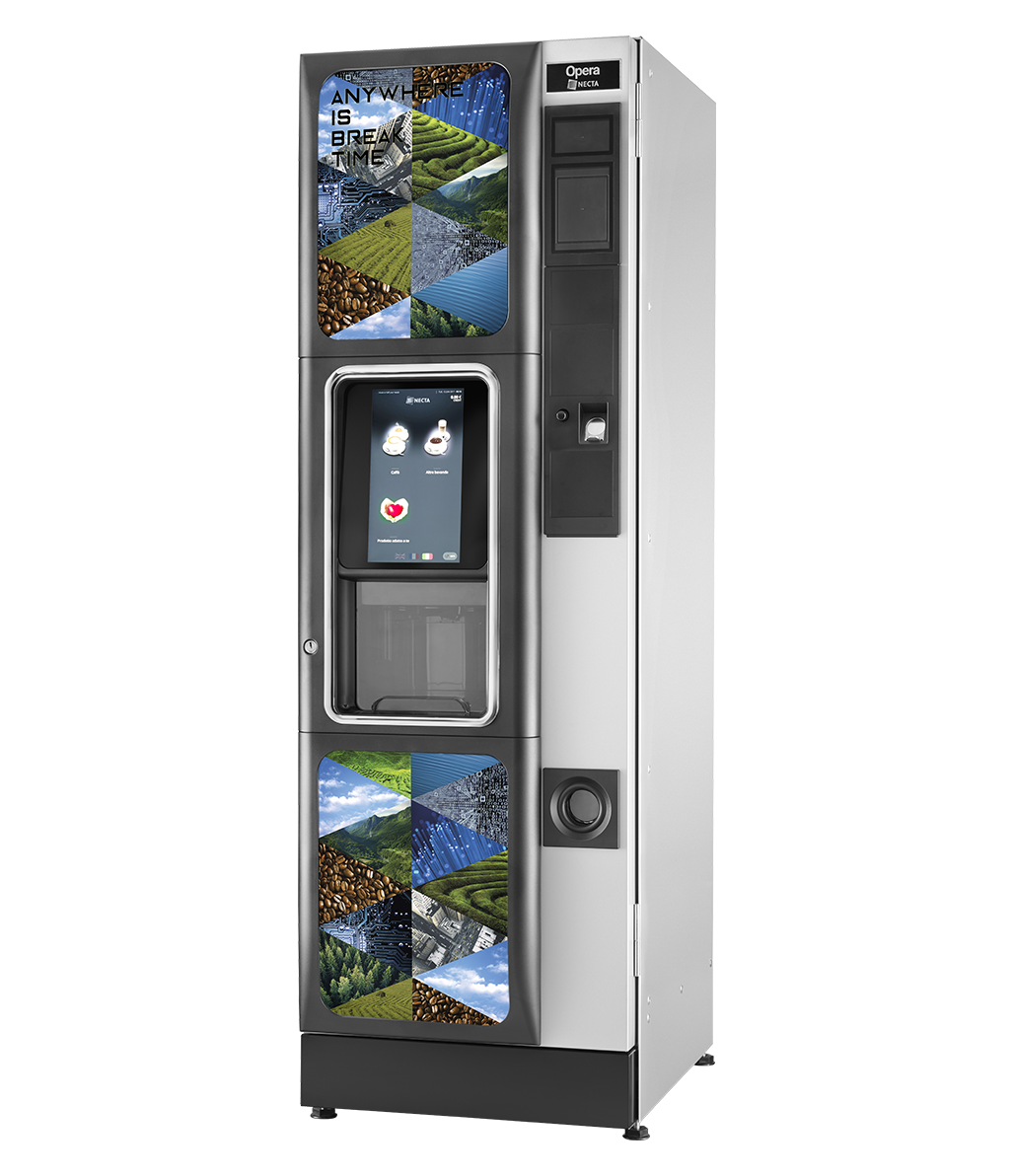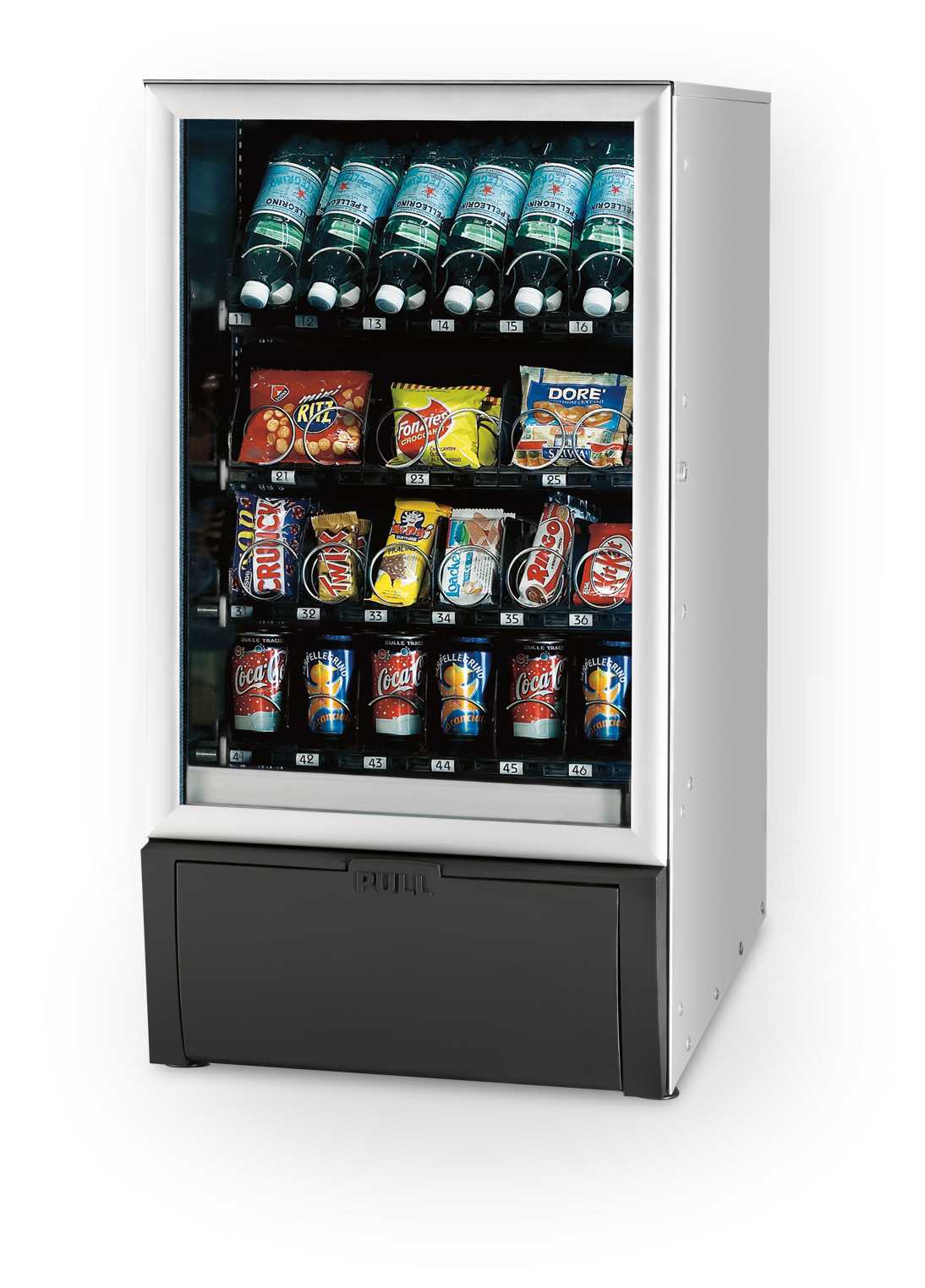 Sometimes, cold drink vending machine offers a better alternative source of hydration to water, and keeping all beverages cold offers maximum refreshment.
Everybody needs to be hydrated but water is not for everyone. So, for your workers who need a tastier form of hydration and refreshment in the office, our cold drink vending machines hire Manchester provide a wide range of beverages – either in bottles or cans.
Just like the water coolers, our cold drinks vending machines would help you to get your workforce on the right path to healthy and tastier hydration. Our vending machine offers many other benefits that cannot be ignored.
Your workers will be open to a wide choice of drink products, which are clearly displayed to them for easy viewing behind a big glass screen. Common favourite drinks from our cold drink vending machines include Fanta, Vimto and Coca Cola, etc. We also provide options that are low in sugar and calorie. Our vending machines keep all drink products at the optimum temperature to ensure that all your workers are all satisfied.
worksite makes our cold drink vending machines hire Manchester ideal for offices where staff's wellbeing is regarded as a high priority.
Want to try out our vending machines hire Manchester services? Kindly contact us today and our friendly consultants will promptly respond to you. Contact us now on 0208 617 1314 or email us at sales@purefoodssystems.co.uk.