Vending Machines Movie Hire London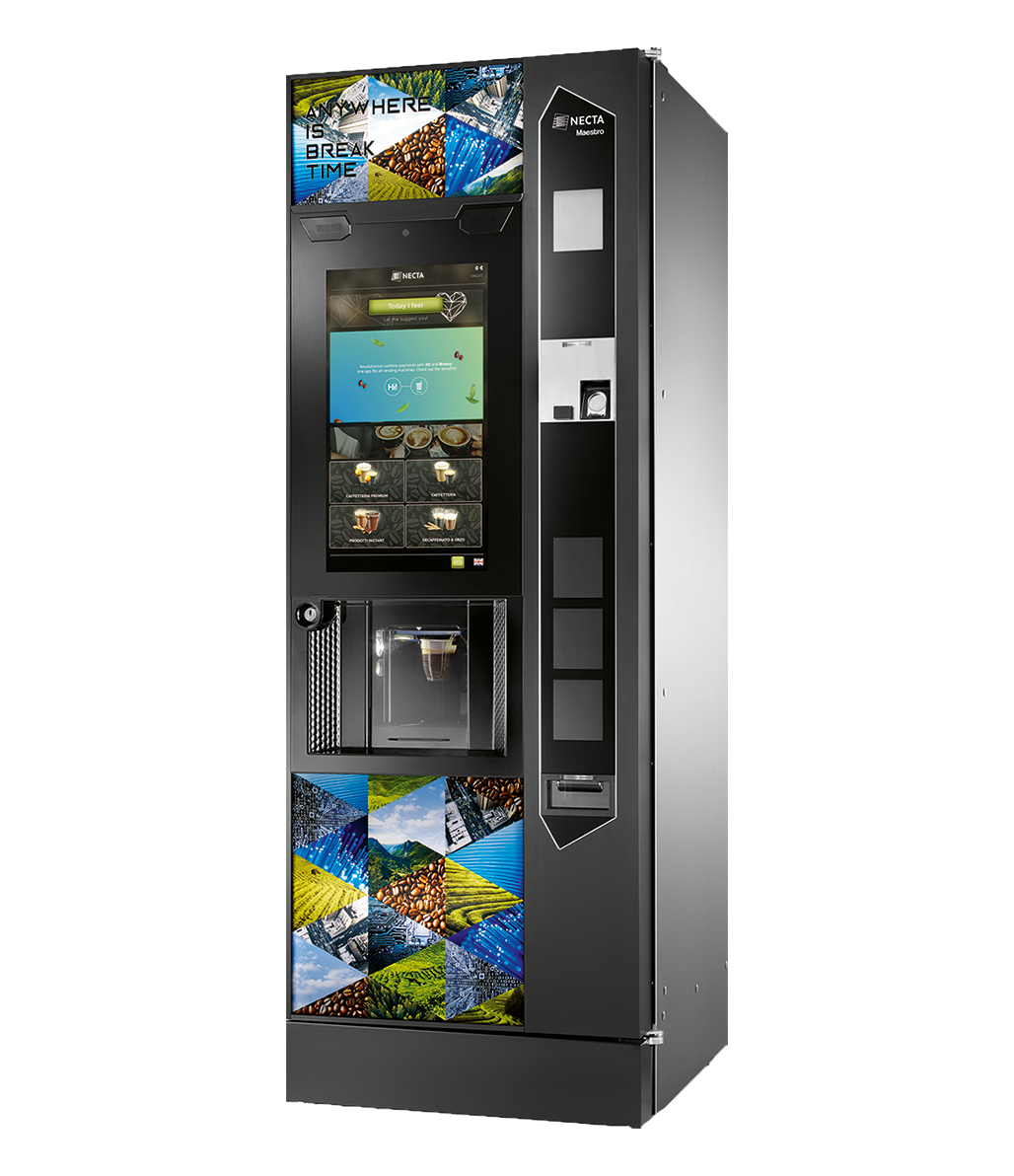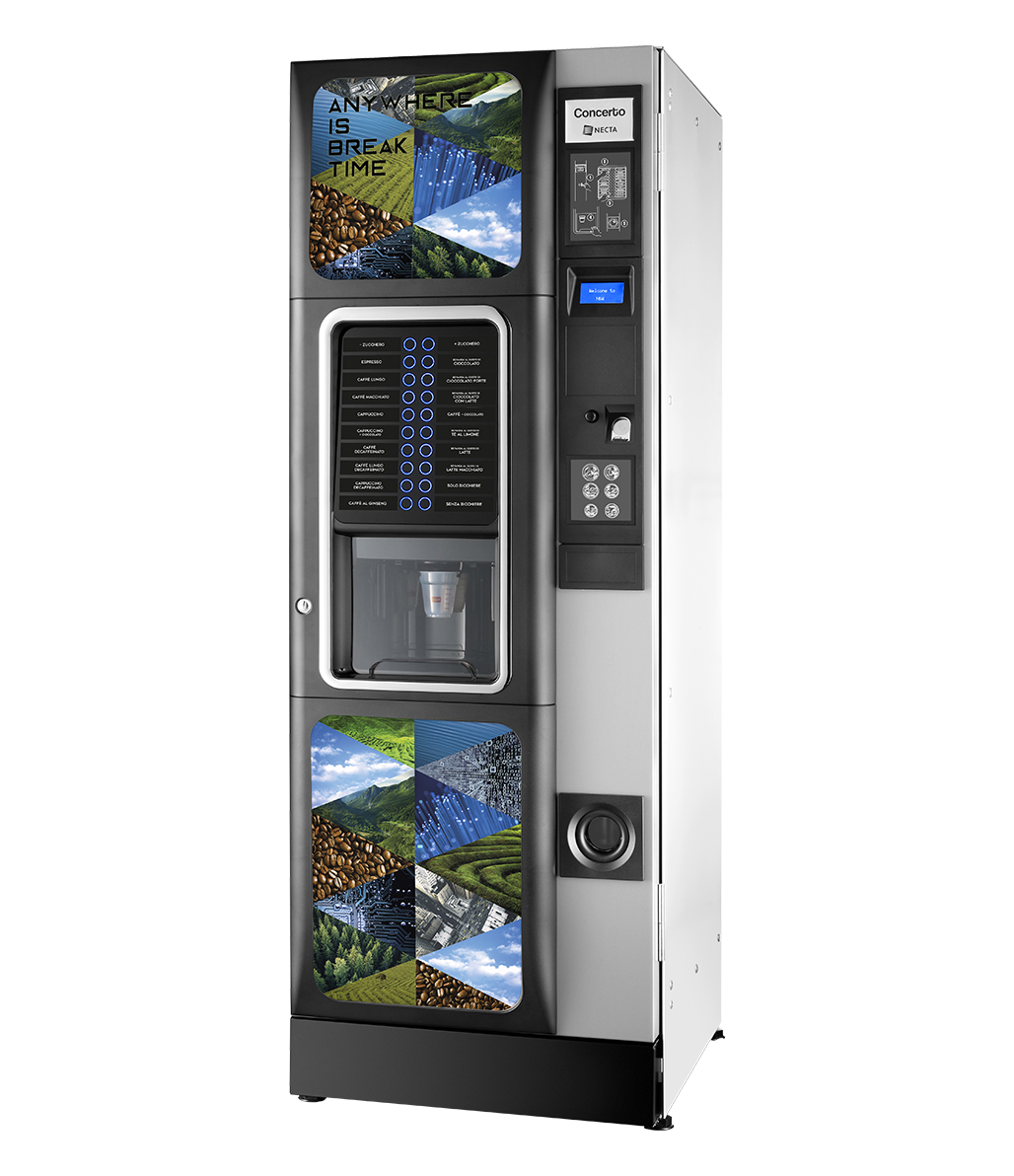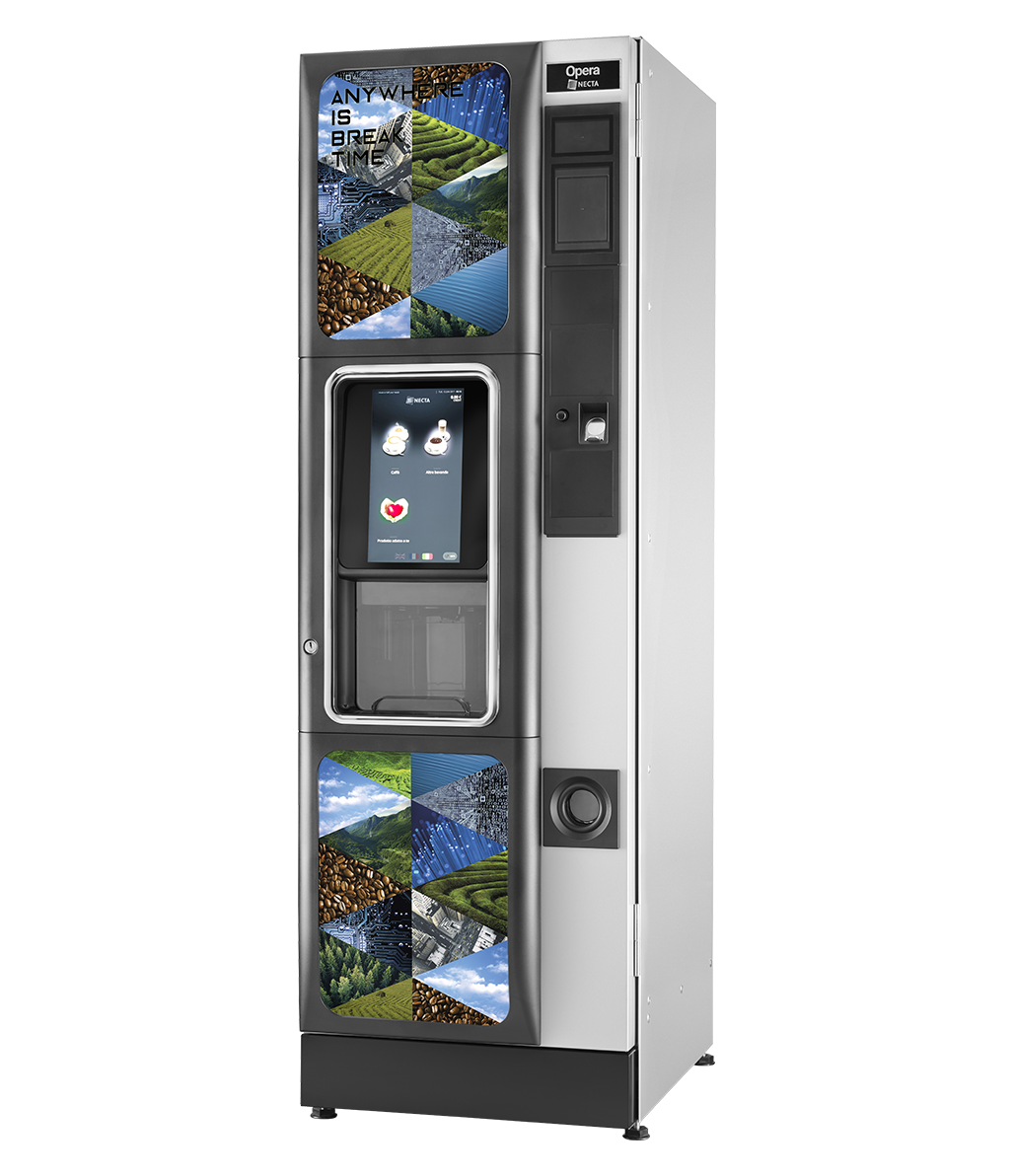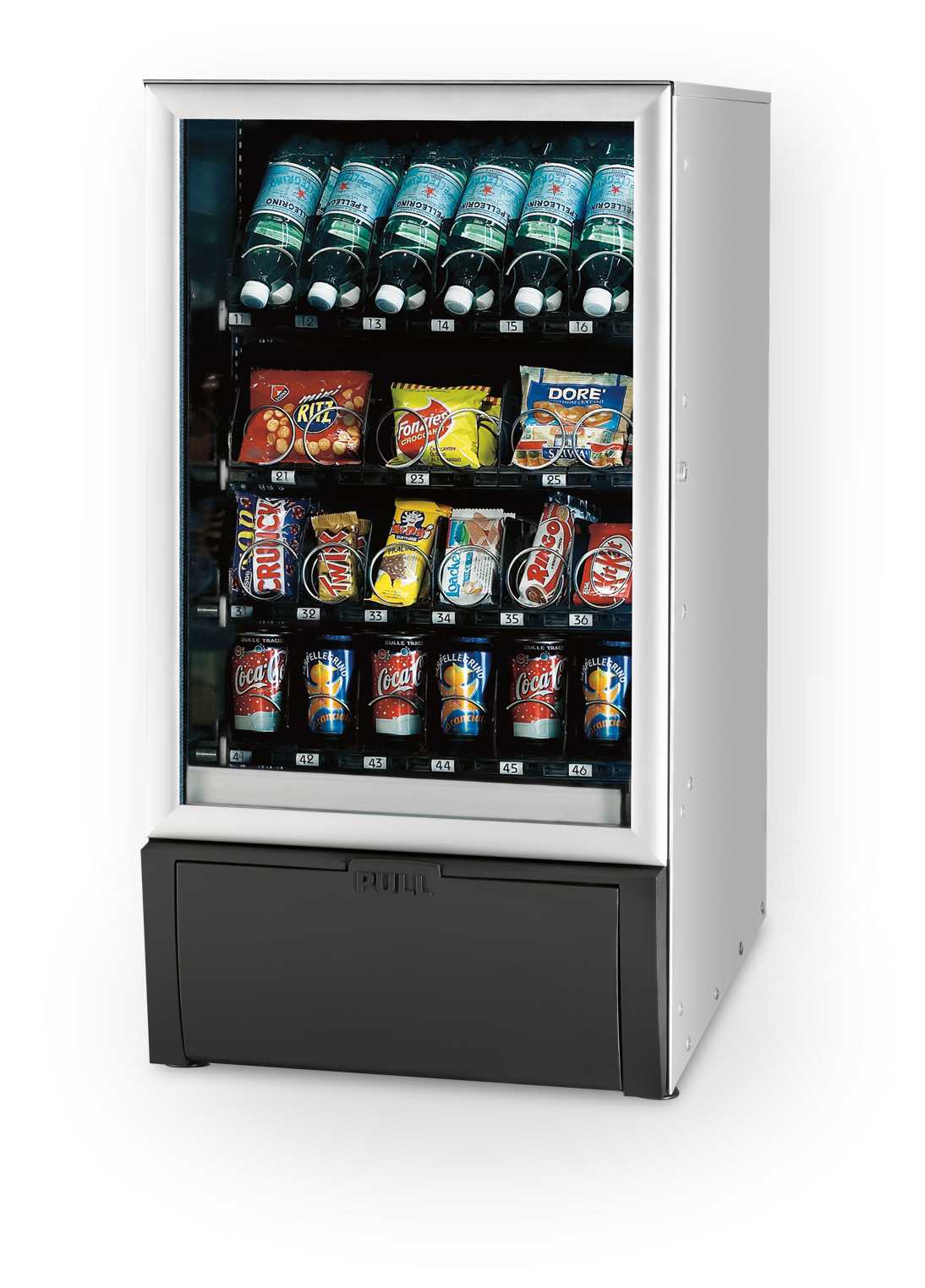 You can hire a wide range of industry-leading drinks machines from us. Our vending machines give you hassle-free services, such as a wide selection of fresh snacks and food products and quality hot drinks to choose from.
Are you unsure whether to outrightly buy a vending machine or to hire a vending machine in London so as to spread the cost of your workplace vending?  Get your vending machine today with our flexible vending machines hire plans. Our consultant will help you choose the right vending machine with an affordable hire plan suitable for you.
Check out our various drink and food vending machines hire London options. We have options suitable for the large demand for a wide-range of foods and drinks – either hot or cold, cans or bottles, crisps and confectionary, etc. Our machines are also suitable for the factory floor, vending favourite brands in less than 17 seconds!
If you also want a smaller machine for your small to medium-size office, we have compact and stylish vending machines, with a portable design and hassle-free operations, that is ideal for you.
Kindly contact us today and our friendly consultants will promptly respond to you. Contact us now on 0208 617 1314 or email us at sales@purefoodssystems.co.uk