Vending Machines Movie Hire Leeds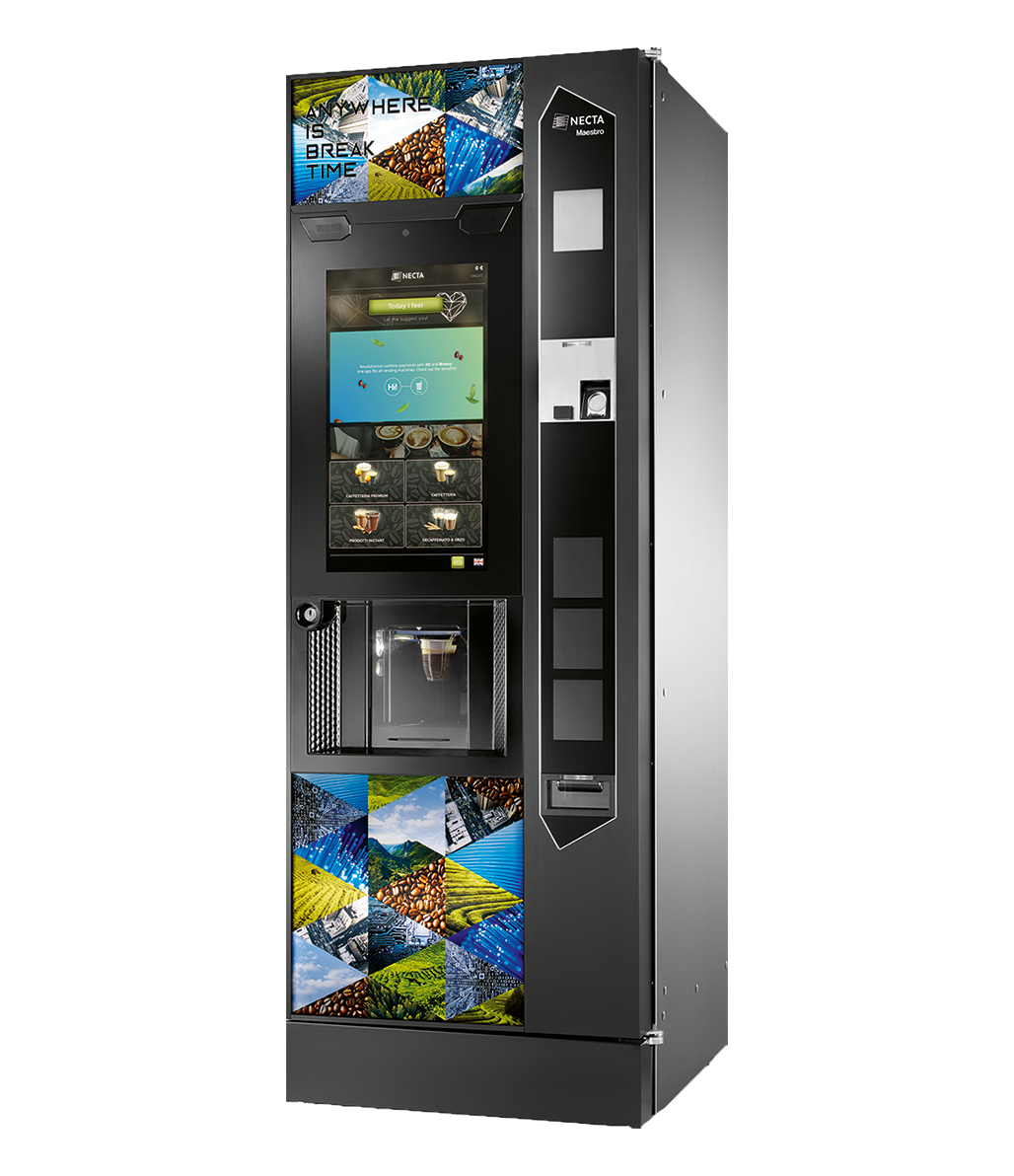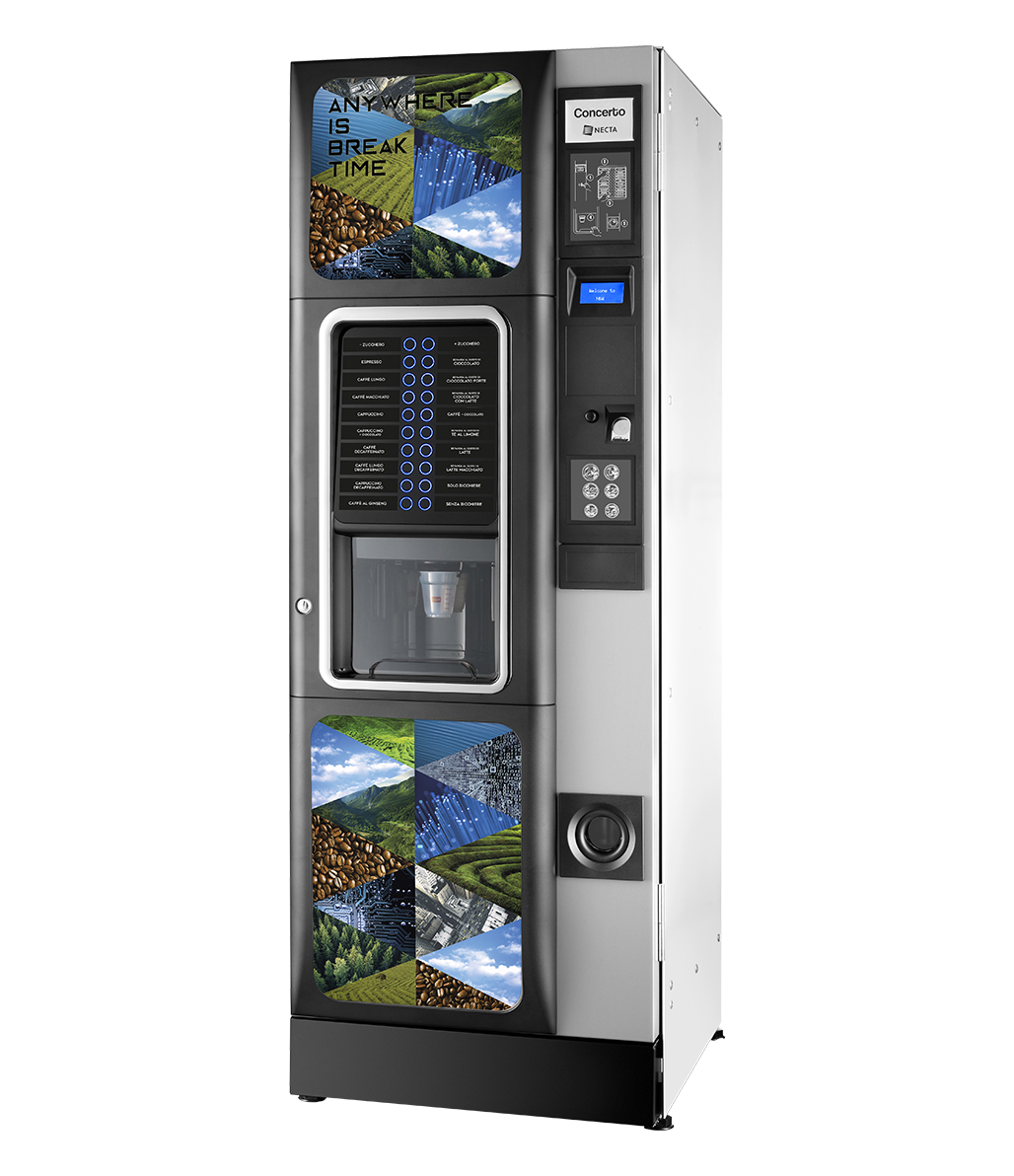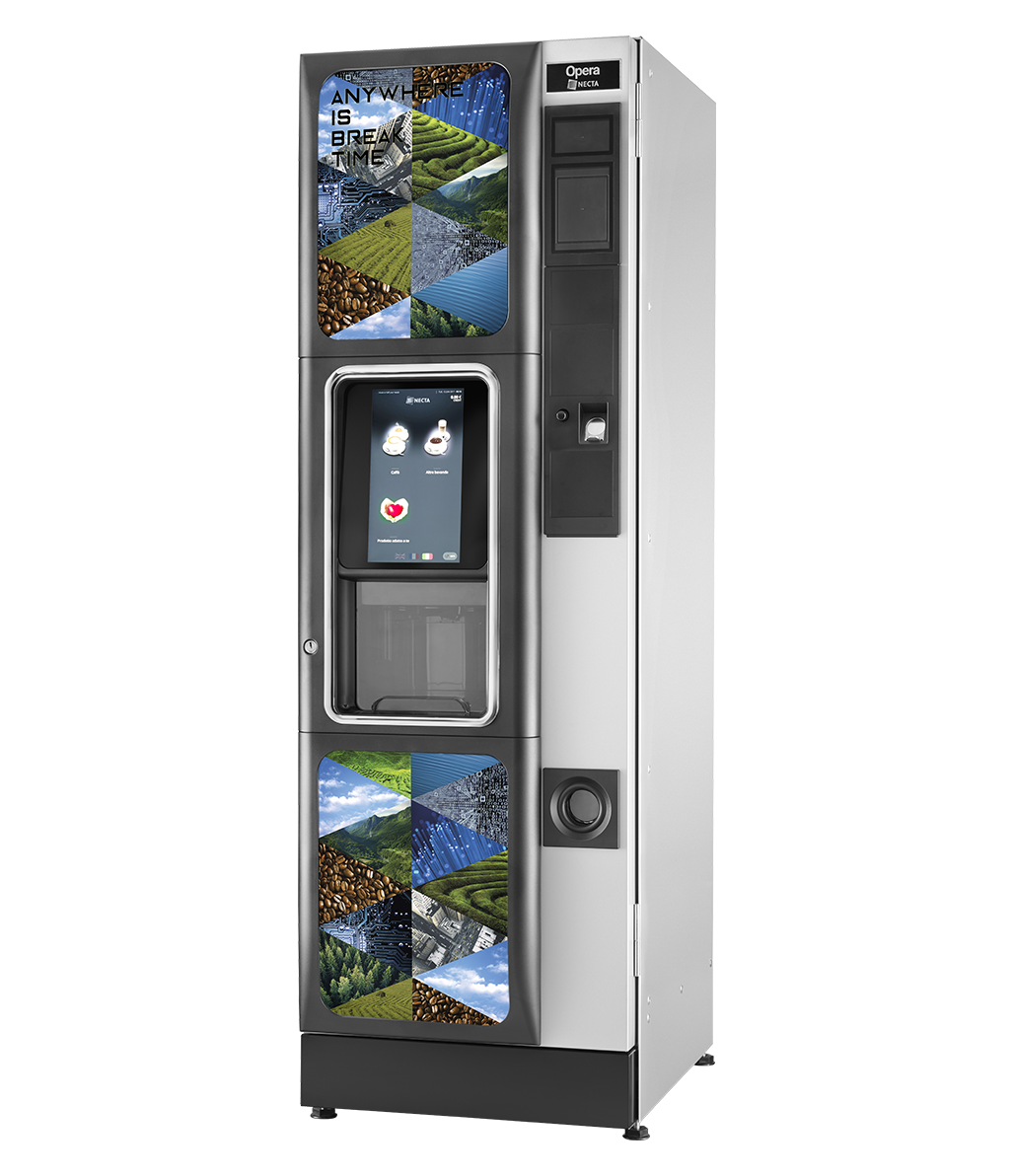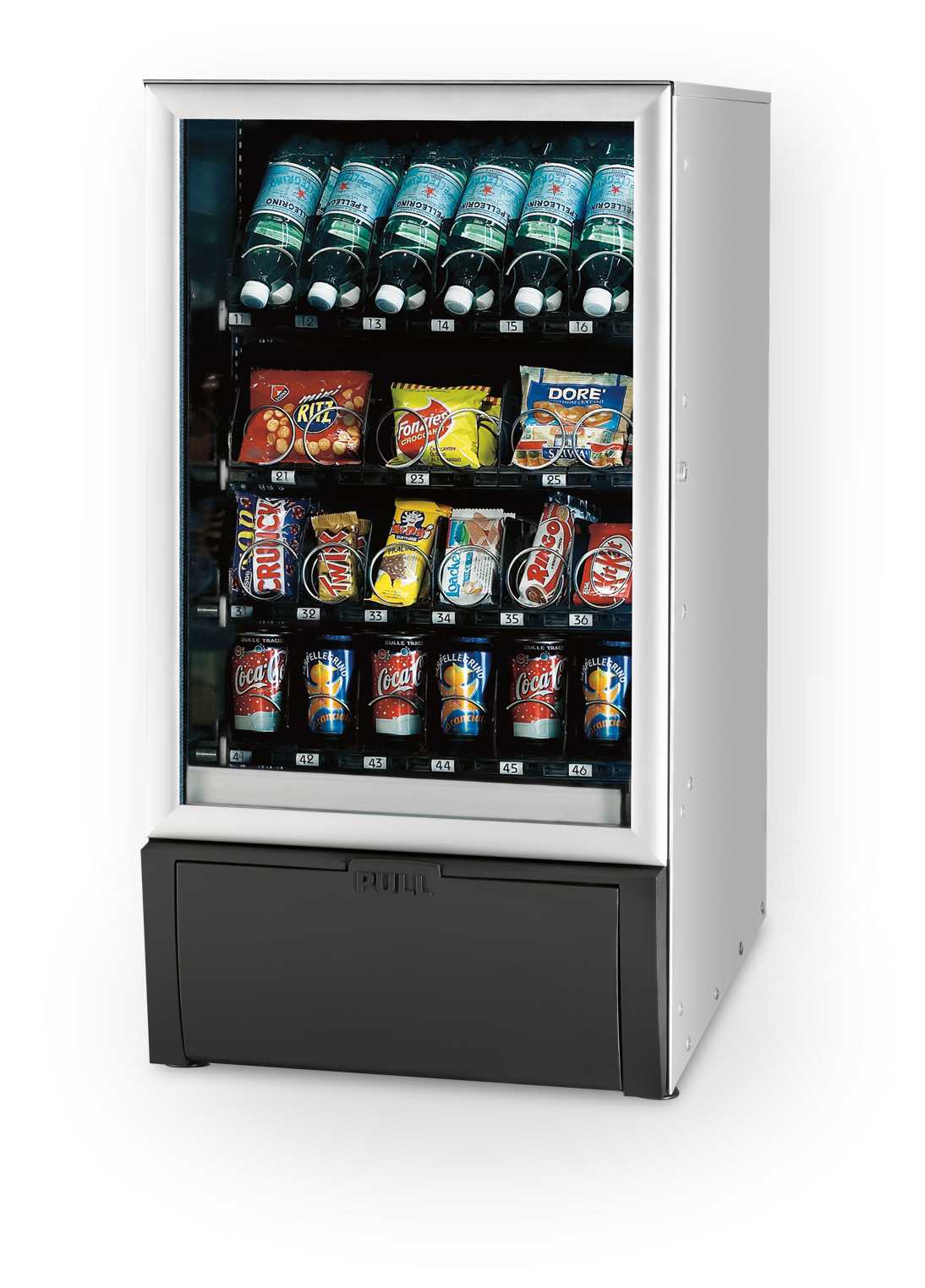 At Pure Foods Systems, we also have snack vending machines hire Leeds services that provide a great way to keep your staff's hunger at bay, with common favourites snacks positioned around healthier options.
Our snack vending machines are very versatile and can provide a wide range of snack products – common favourites that you and your staff would love such as Mars, Cadbury, Golden Wonder, and Walkers.
Aside from our line of snacks products, we work closely with our clients to provide a more expansive range of snacks product that includes their individual requirements. More so, we adapt our snacks options to growing requests for healthier eating.
Most of our snacks options are below 100 calories per serving. If you desire, we can fit your snack vending machine with cold drinks for the ultimate combination of refreshment solution. This will maximize your staff's efficiency and minimize downtime due to staff leaving the worksite.
Installing snack vending machines is a great way to maintain employees and attract more customers. At Pure Foods Systems, we will use our acquired experience to give you the best recommendation.
Want to try out our vending machines hire Lead services? Kindly contact us today and our friendly consultants will promptly respond to you. Contact us now on 0208 617 1314 or email us at sales@purefoodssystems.co.uk.