Vending Machines Movie Hire Glasgow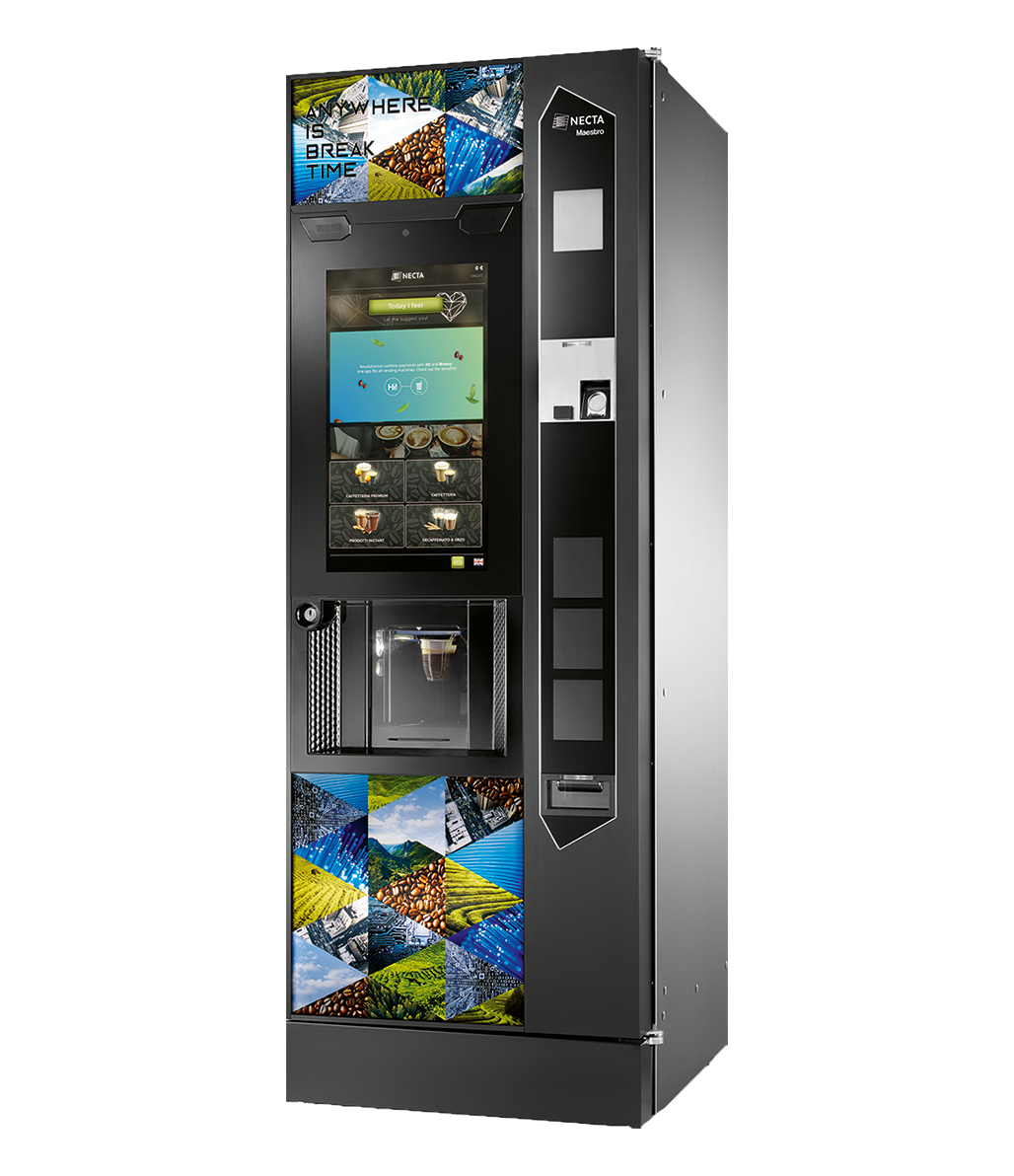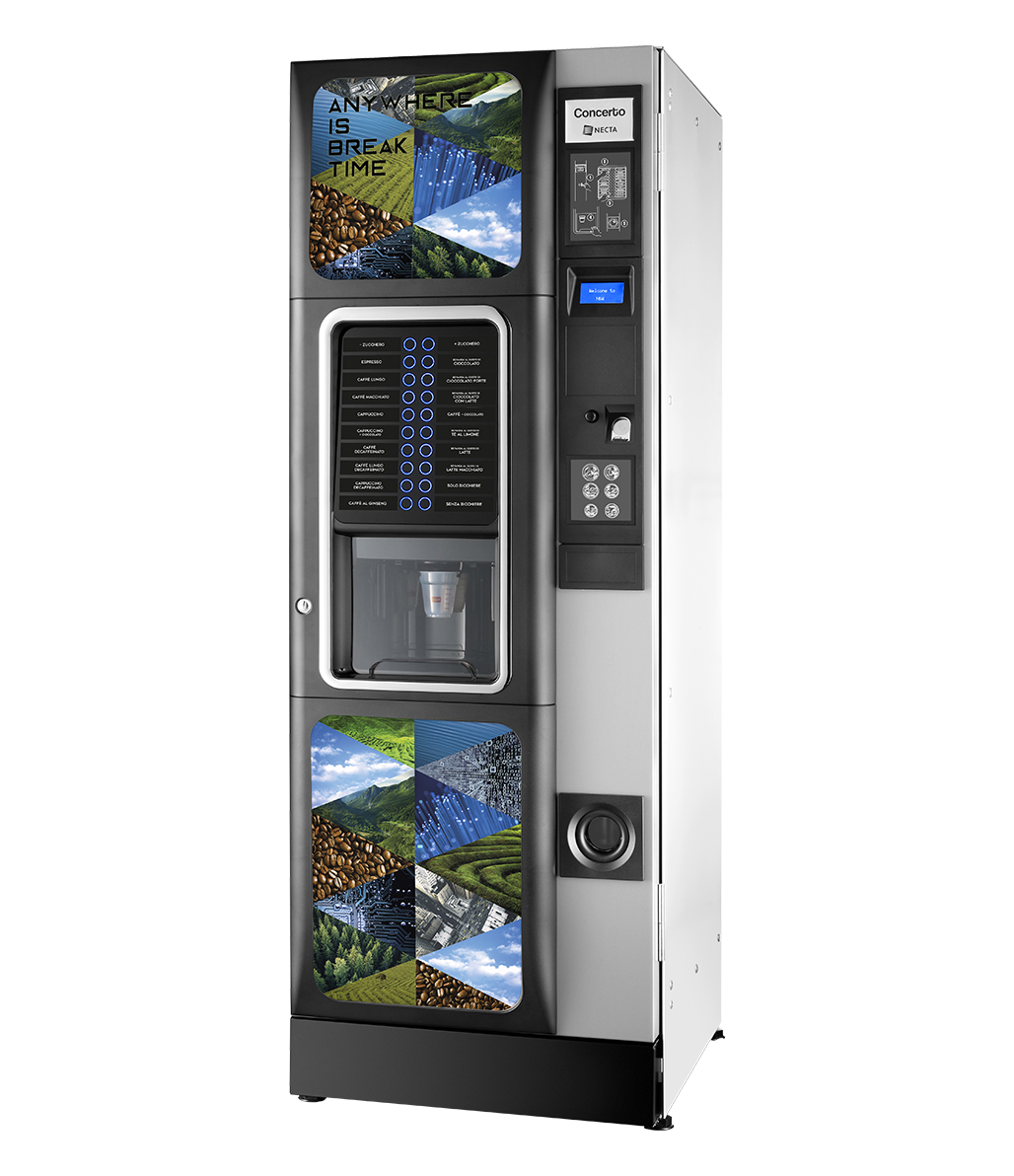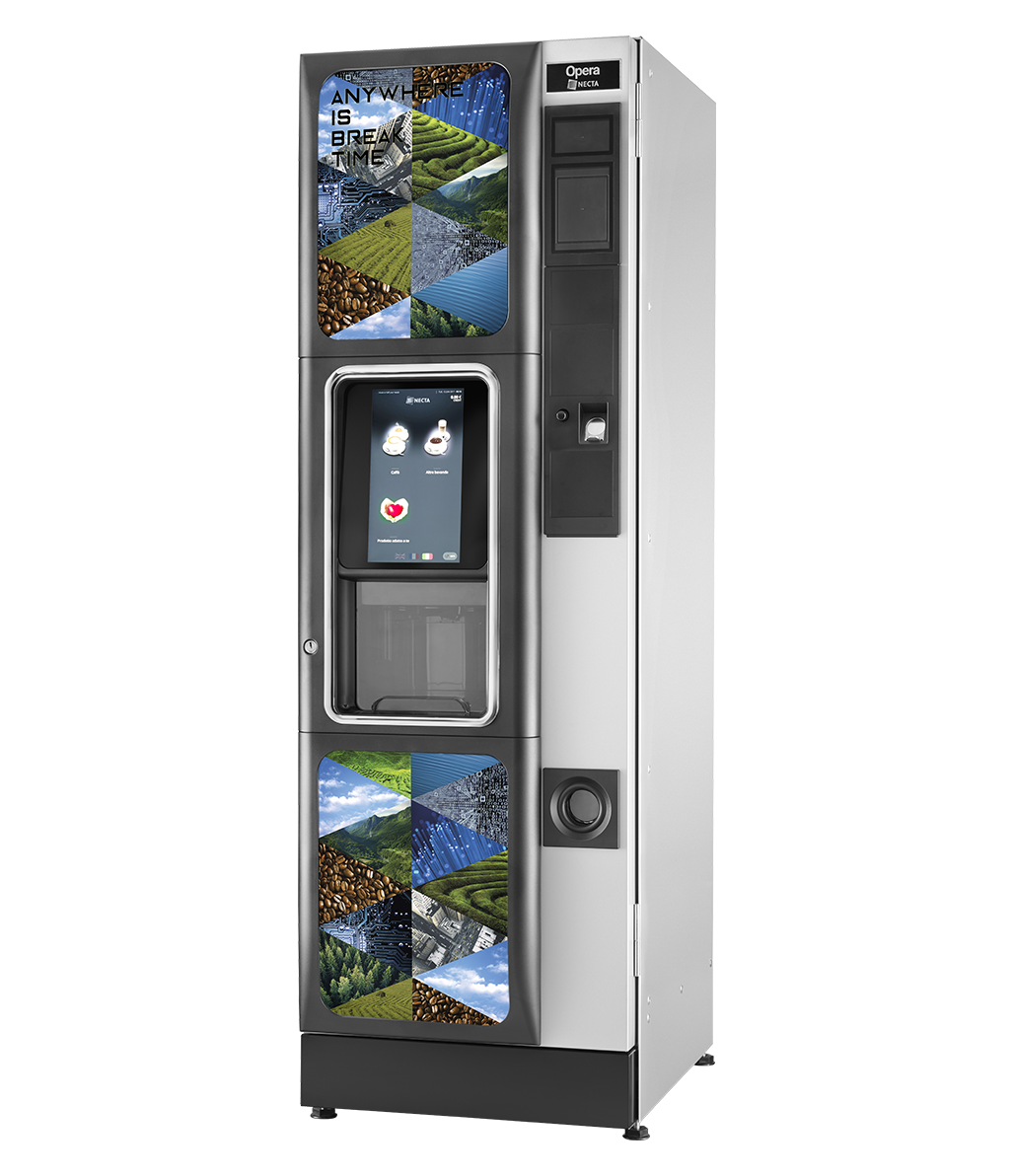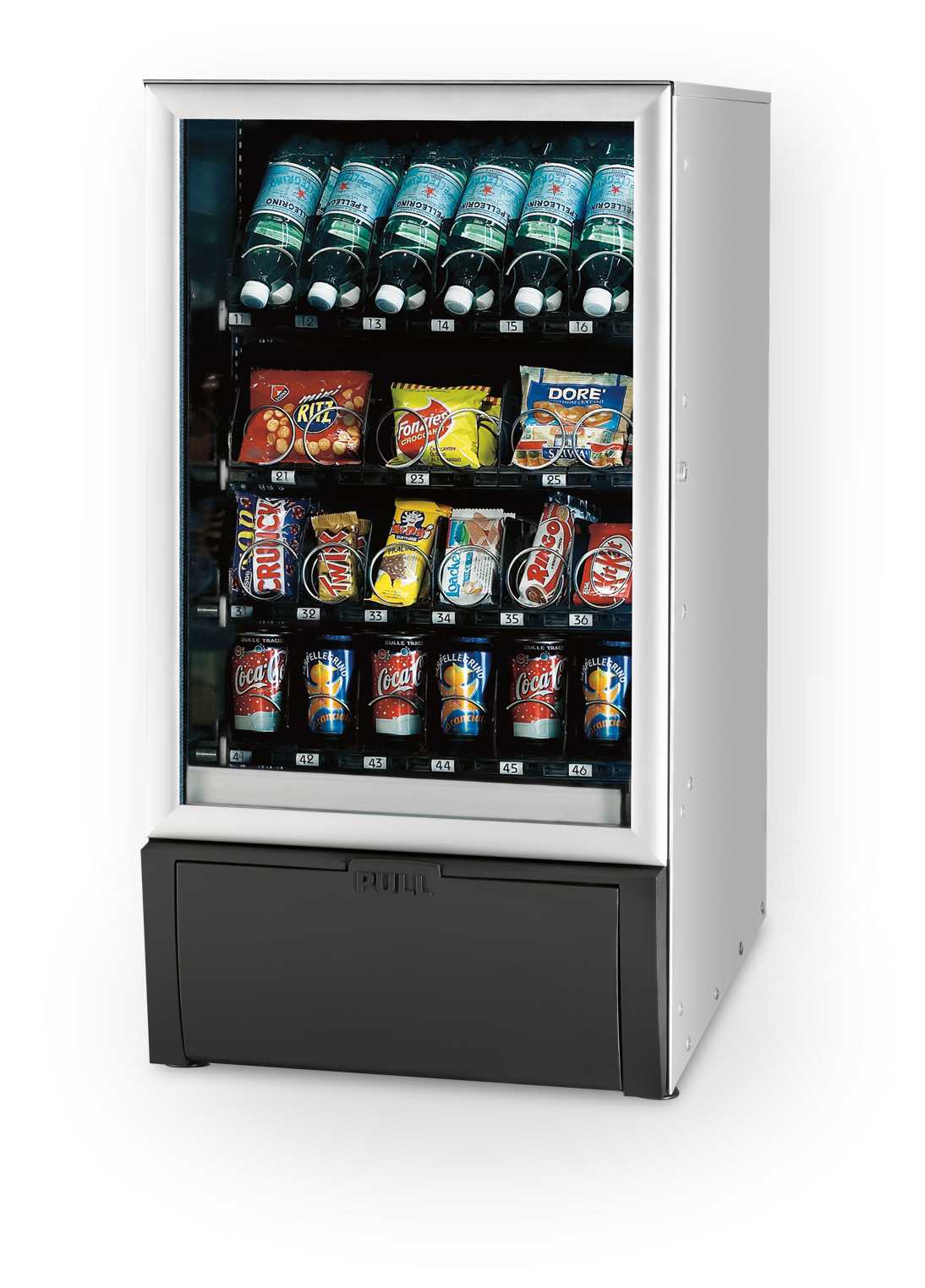 We sell or hire various sizes of vending machines to businesses of all sizes. We also provide vending management supports. That is, when you buy or hire vending machines from us, we will provide you with an ongoing management service with our great expertise to take out any hassle from your day.
Pure Foods Systems is one of Glasgow's leading vending machines hire service providers with more than over 20 years of experience in providing outstanding vending machine hire services and great deals.
We endeavour to make vending work for you irrespective of your business type and size and this we achieve by offering great prices, giving expert advice, and giving tailored recommendations.
Our vending machines are designed to give you everything you need for complete peace. With our vending machines hire Edinburgh, you need not worry about pilfering. Nobody would pilfer or take your foods or drinks home. This is because our vending machine gives you greater control over your expenses and stock.
Want to try out our vending machines hire Glasgow services? Kindly contact us today and our friendly consultants will promptly respond to you. Contact us now on 0208 617 1314 or email us at sales@purefoodssystems.co.uk.