Vending Machines Movie Hire Cardiff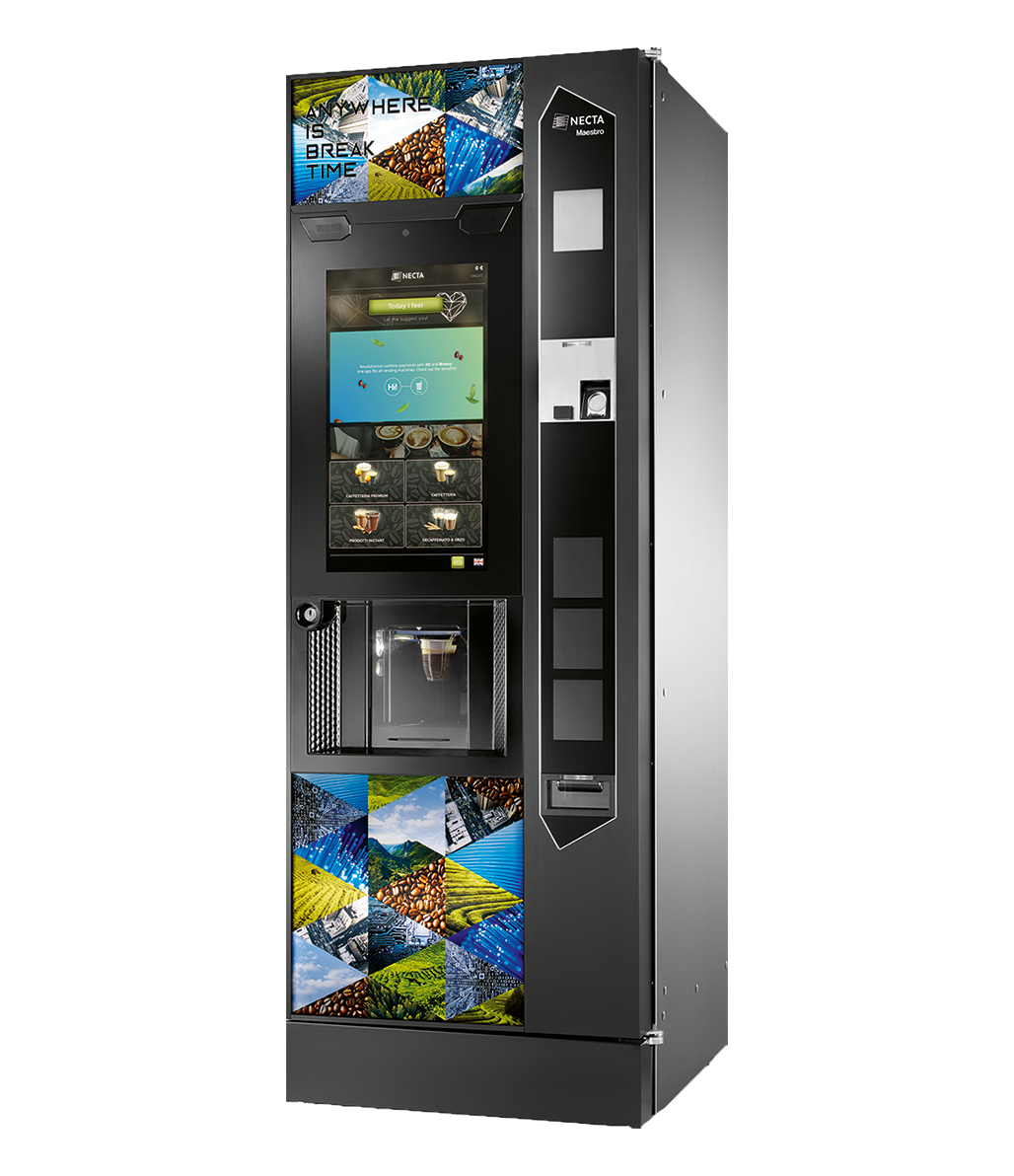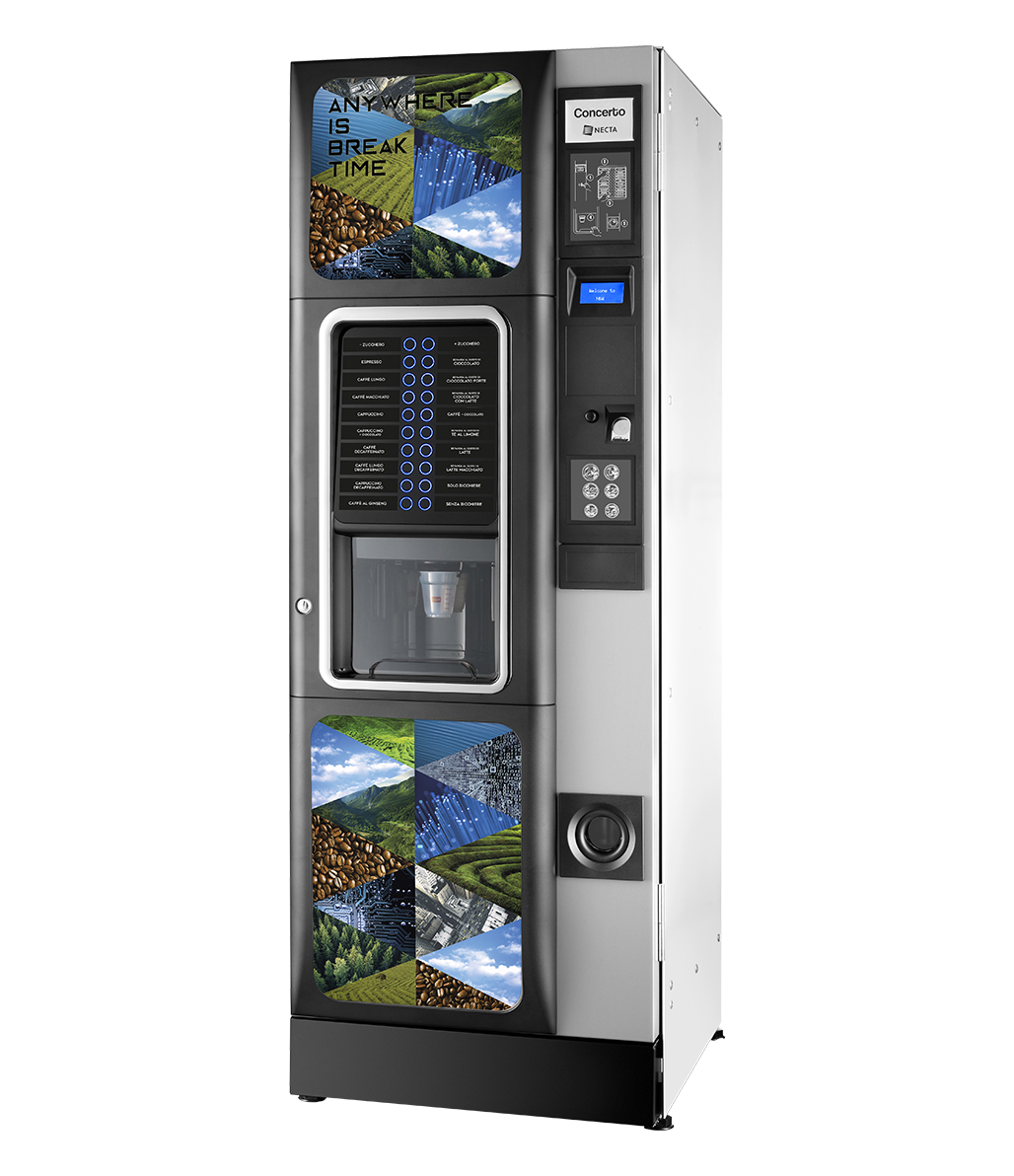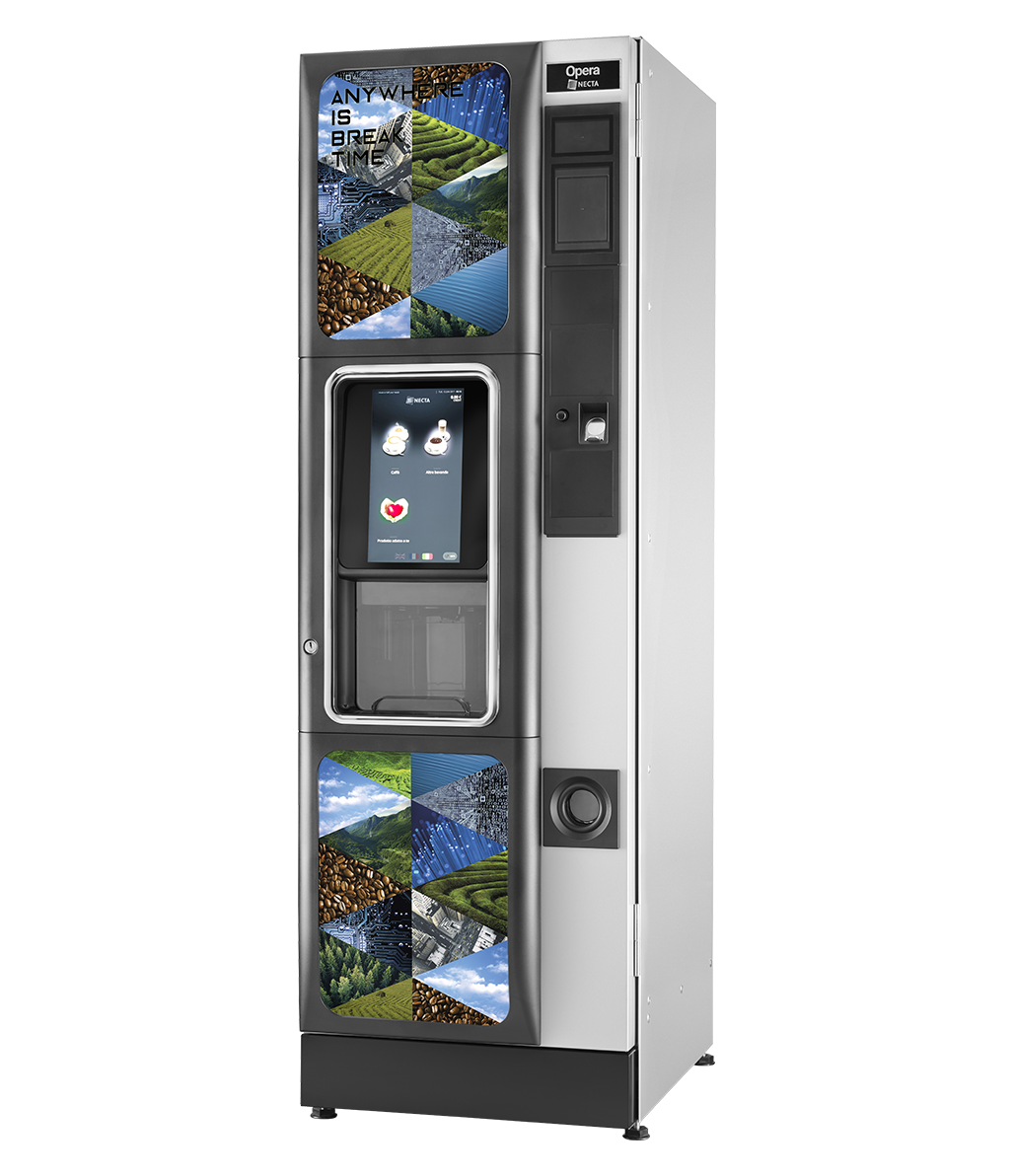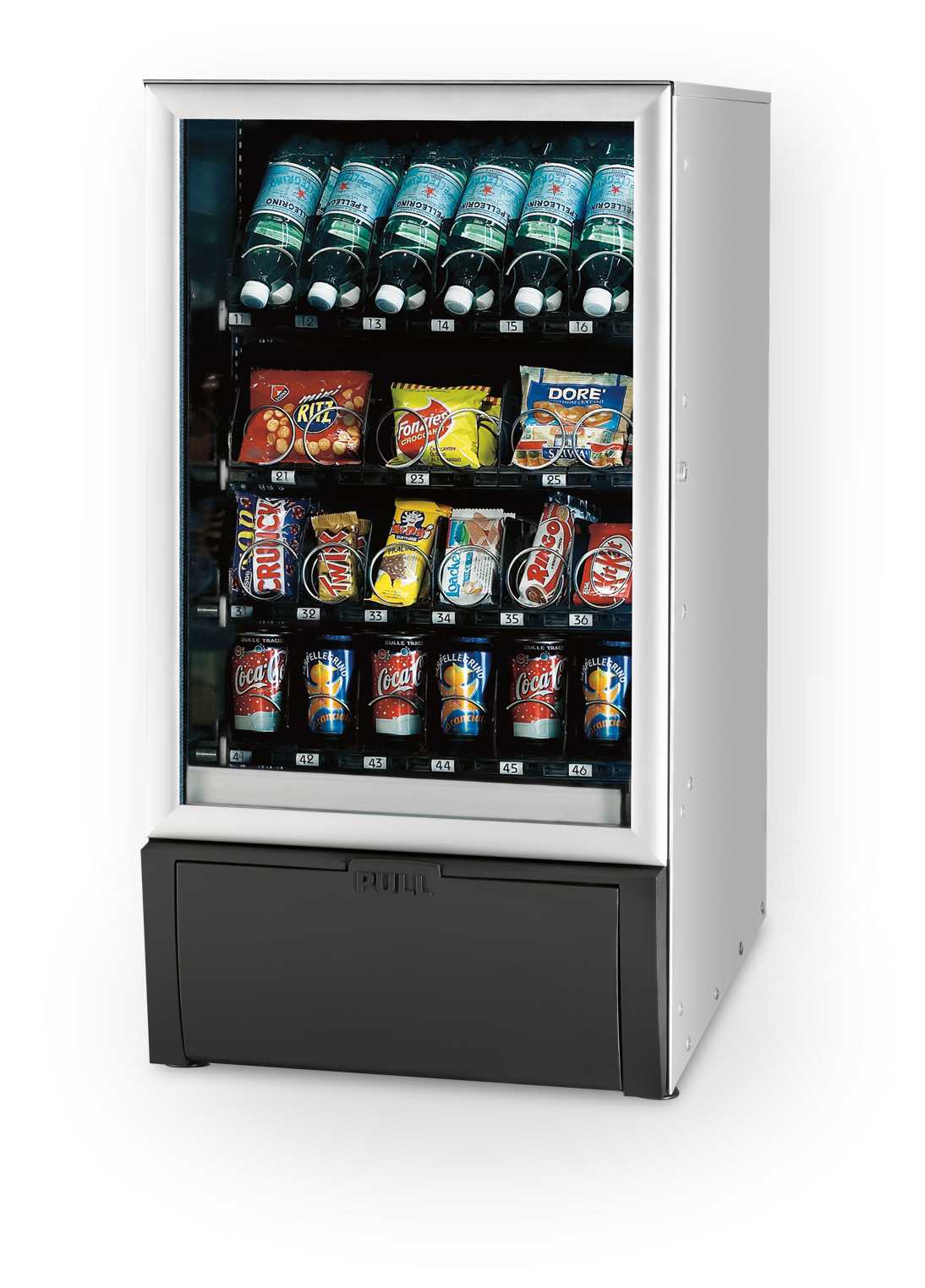 Do you need fresh food vending machine hire service in Cardiff? Our fresh food vending machines at Pure Foods Systems will fully satisfy you with varieties of fresh food, such as salads and sandwiches.
Hiring our vending machines is an ideal way of providing your staff with a nutritious and tasty dinner without forcing any of them off-site. Our fresh food vending machine hire service in Cardiff is a great option for businesses that do not have kitchen facilities or a canteen but wants a way to get freshly prepared food in an instant.
Our fresh food products conform to the increasing demand for healthier eating in the business environment. If you desire, our fresh food machine can work alongside other common favourites like pastries, pies, and sausage rolls, etc. so that all your staff will be left satisfied.
Our fresh foods are locally sourced and freshly prepared by hand to ensure premium quality. If you desire, we can customize the food selection in your vending machine to suit your requirements or the requirements of your staff, especially those with food allergies or who are vegetarians
Want to try out our vending machines hire Liverpool services? Kindly contact us today and our friendly consultants will promptly respond to you. Contact us now on 0208 617 1314 or email us at sales@purefoodssystems.co.uk.