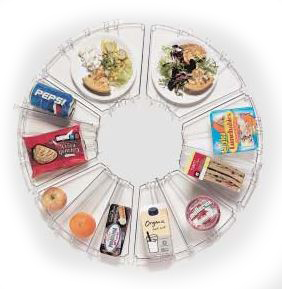 PureFoodsSystems is one of the country's leading vending machine suppliers. We have more than 600 vending machines stocked at any one time and we supply vending machines, coffee machines and water coolers to the whole of the United Kingdom. Our aim is to be affordable yet offer a fantastic service to all our clients who purchase vending machines from us which we supply.
When it comes to the supply of refurbished vending machines, we are a supplier which cannot be beaten on price. We have spent much time building up this side of our business and have reached the point where we buy in such large quantities of stock (more than 3000 last year) that we can pass on savings to all our customers who want refurbished machines; what more could you want from a vending machine supplier!
We can also offer free vending machines but this is dependent on the number of people they would potentially service. For instance, free machines may be given to very large establishments which see a lot of footfall and which can show a high demand for vending machines and their products.
As one of the UK's leading vending machine suppliers, we aim to provide a fantastic service both in terms of the customer service but also our range of, and quality of, our services.
We are also a vending machine supplier to countries outside of the UK, selling machines to companies in more than 20 countries.