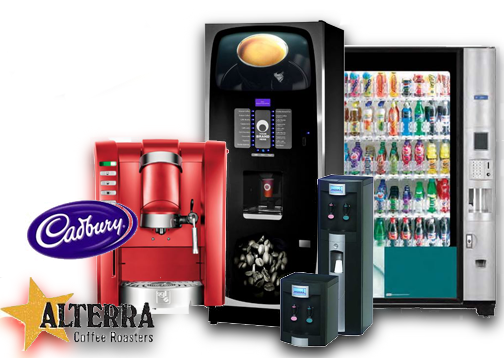 Do you own a vending machine company? Do you own one or more vending machines? Are you looking at starting a vending machine company? Have you just set up a vending machine company?
If you have answered yes to any of these questions then the likelihood is you have already carried out some research into vending machines and other vending machine companies.
At Pure Food Systems we have been a long-established vending machine company for decades. We have incredible contacts in the vending machine industry and we have established a very strong reputation within it. Our experience as a vending machine company is second to none. We study the vending machine market daily, looking for new technologies, new products, new machines and new designs.
If you are a vending machine company owner and want any guidance then our best recommendation would be to know the vending machine industry. Knowing the industry means you will have strong contacts, develop a fantastic reputation due to your knowledge and understanding and you will get to know all the machines on the market and be able to advise clients accordingly.
Owning a vending machine company is no small task but it is one which reaps many rewards. For more information please contact us today.