Renting a vending machine
Renting one of our new and used vending machines
Whether you're looking for a vending machine for a day, week, or longer, here at Pure Food Systems, we have thousands of new and used vending machines which can be arranged for rent for all types of occasions!
From renting a vending machine for an event or occasion, needing a vending machine for a film, TV or theatre set, to having a need to provide hot or cold drinks to lots of delegates at a conference, there are many occasions where hiring a vending machine for short-term rent might be the perfect solution. 
We've got a huge selection of different machines – ranging from coffee machines, and hot & cold drinks, to those which can hold snacks, books, maps and PPE equipment. If it can fit in a vending machine, we can probably vend it! Here at Pure Food Systems, we over 50 years experience within the vending industry, so whatever your question, we'll have the answers!
The vending machines can be set up with payments in tokens, cash or contactless, as well as with no payment required. All our machines are rigorously tested before they get rented out, and we pride ourselves in our reliability. 
Offering excellent value and fast delivery, get in touch with Pure Food Systems today to order your machine!

Examples of businesses we work with…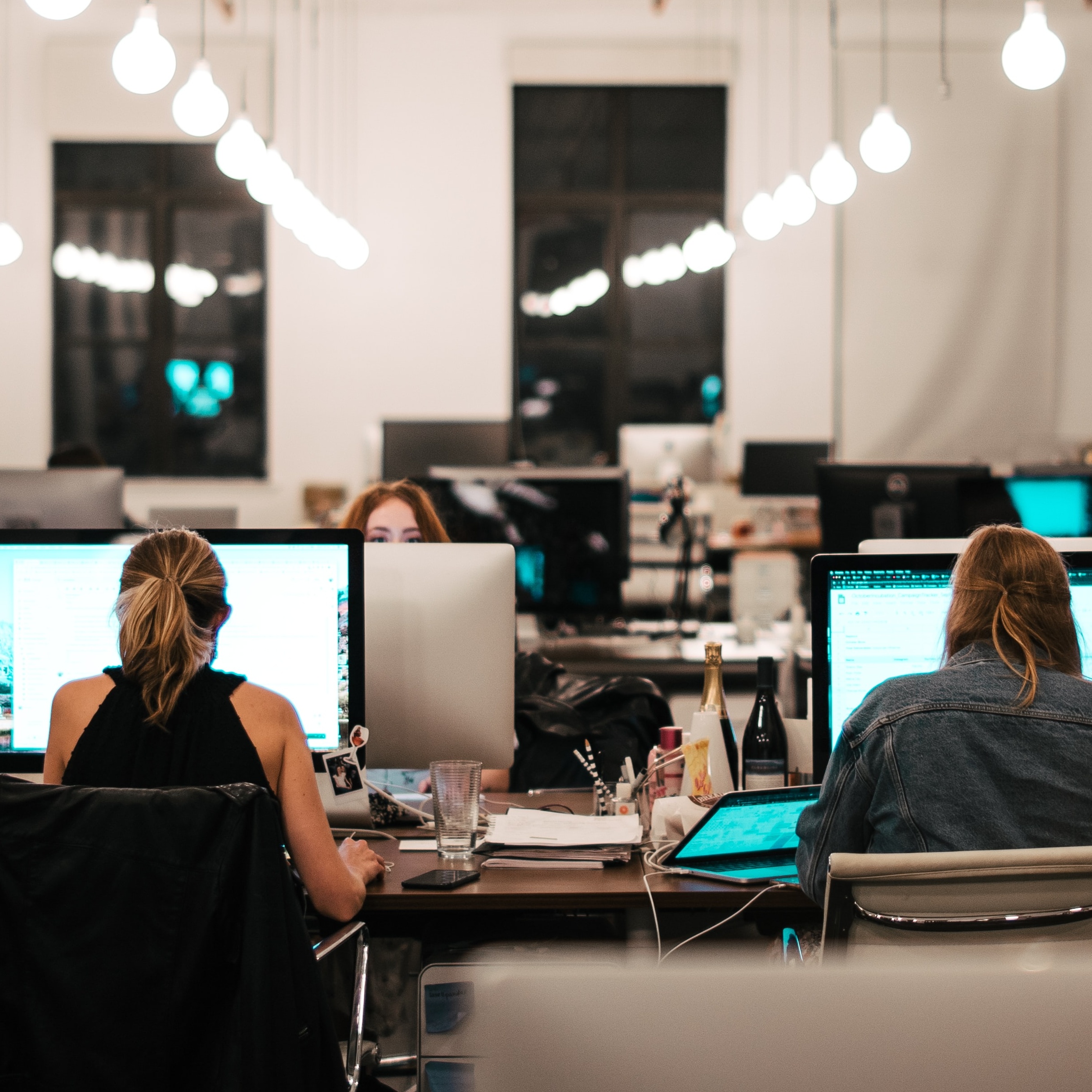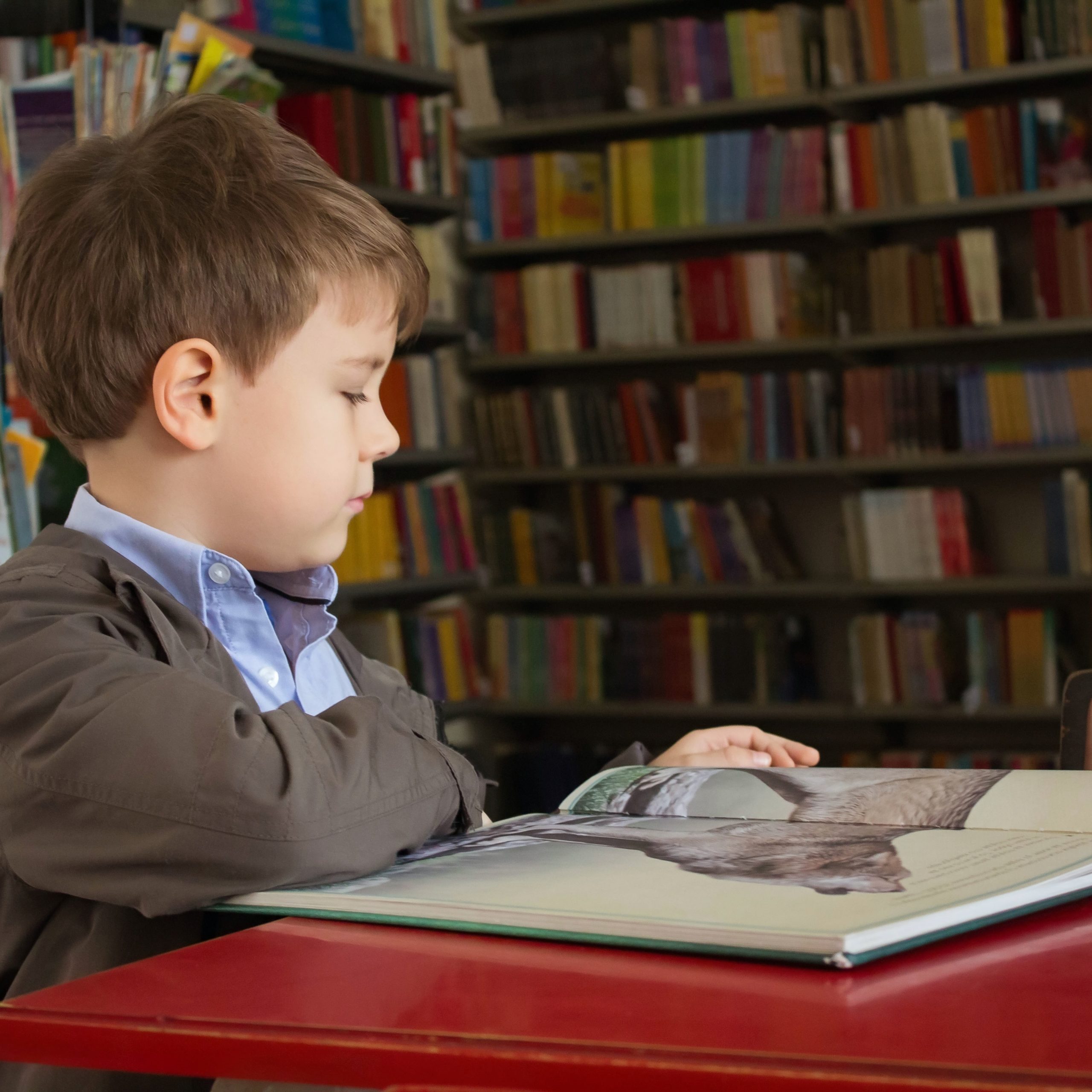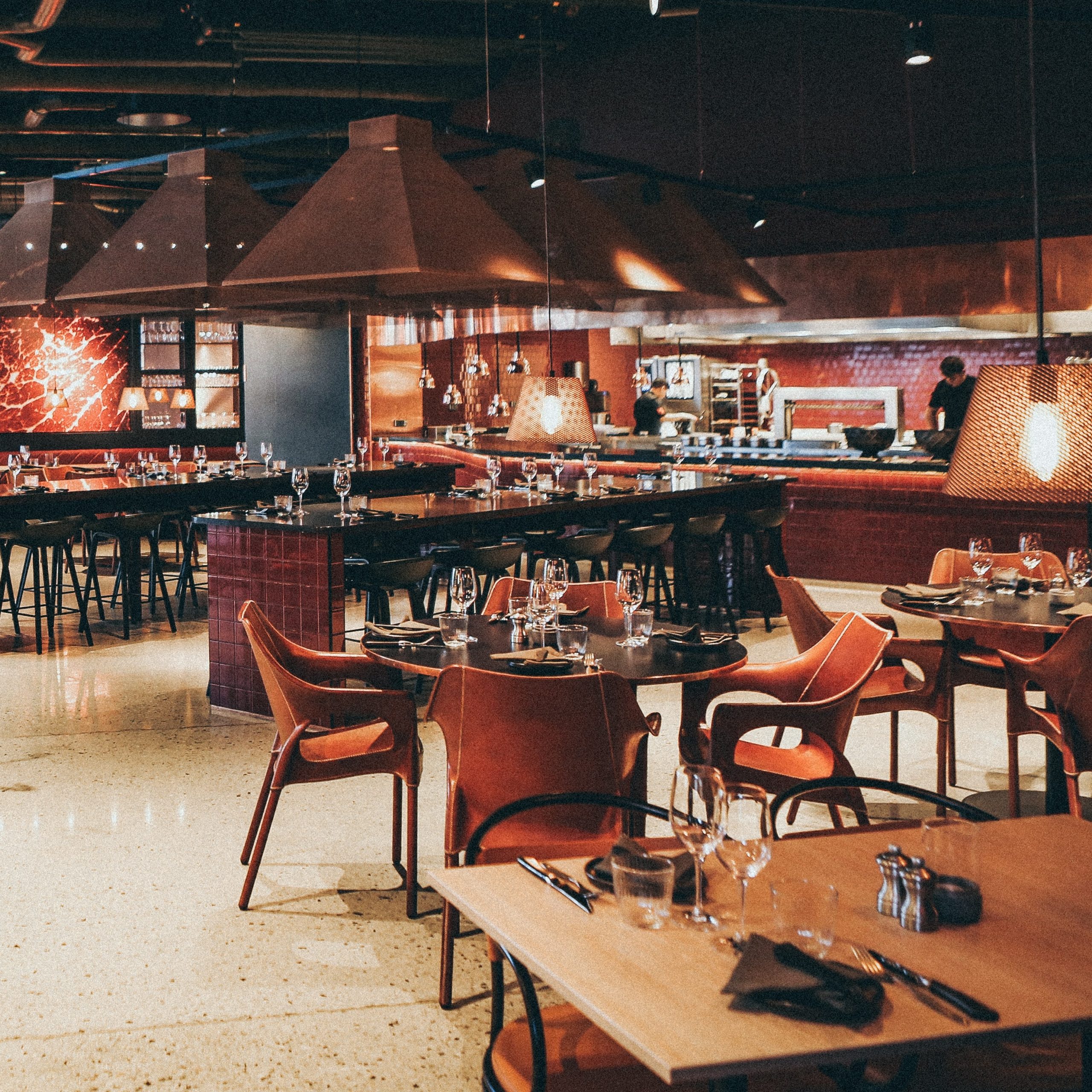 Restaurants, Bars & Hotels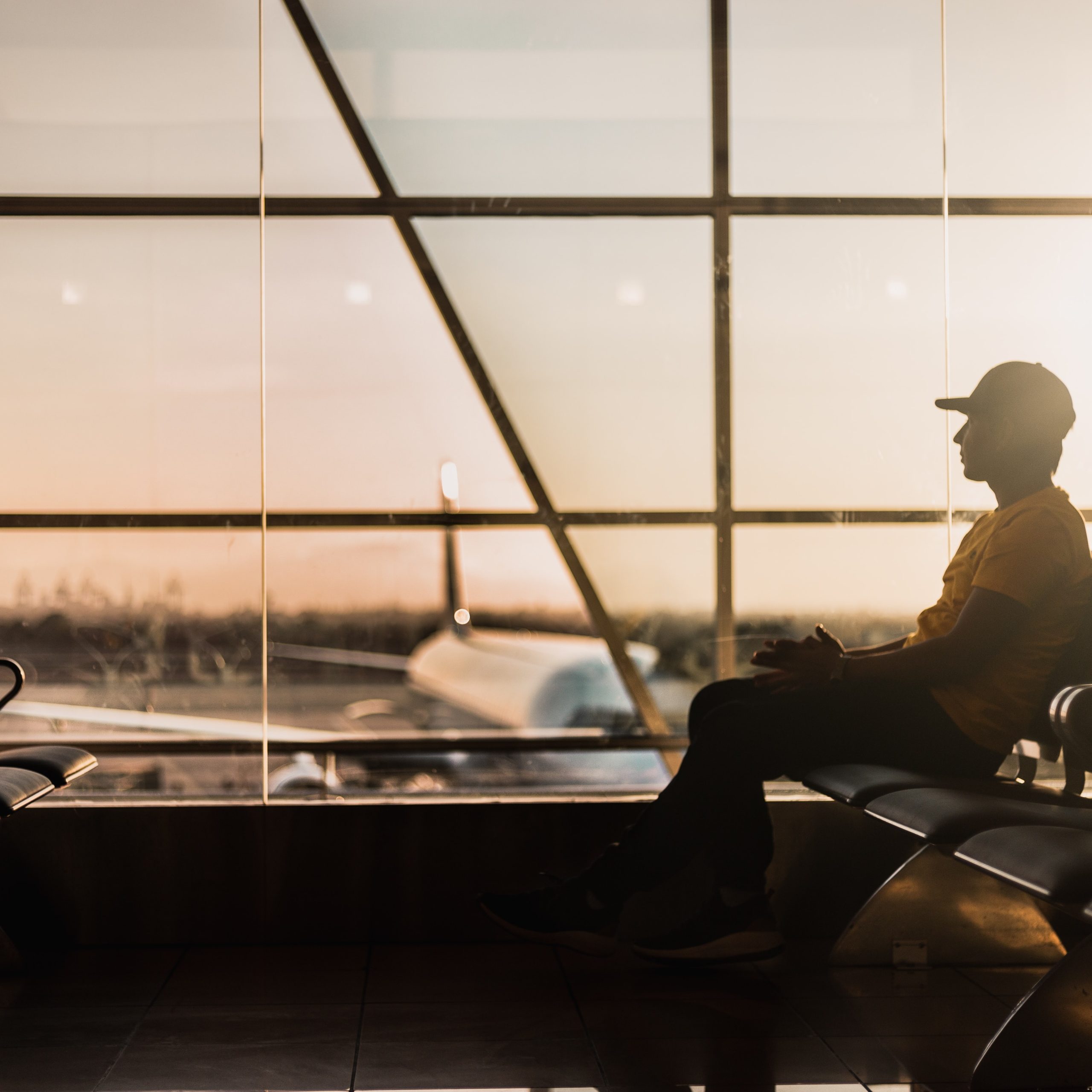 Train and Bus Stations & Airports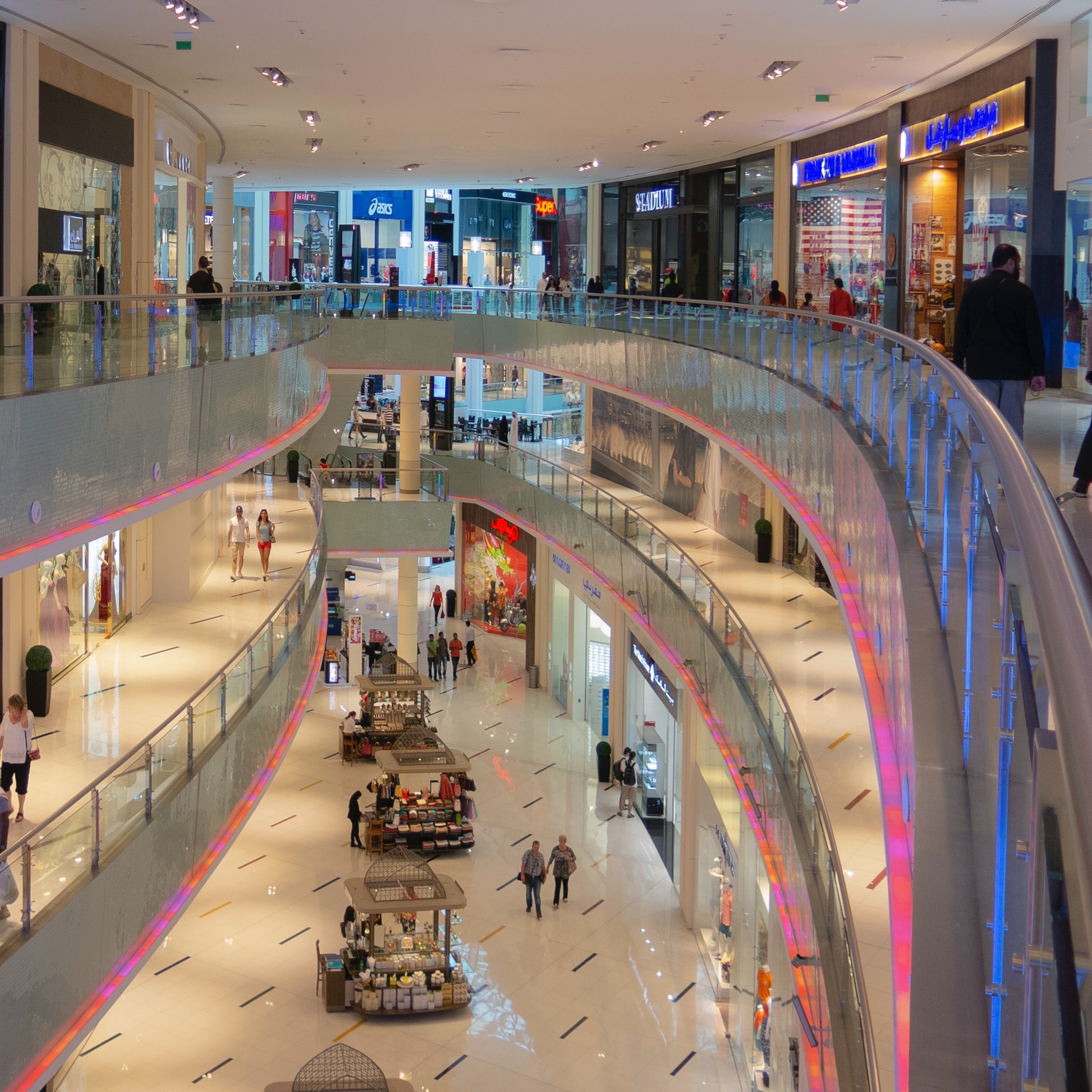 Call us today at 0208 617 1516
or email: sales@purefoodssystems.co.uk
Please send any questions you need to know.