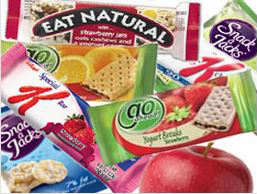 Vending Machines are ideal for Leisure Centres and Gyms, being able to supply food and drinks to customers 24/7without the need of a canteen. This cuts costs and enhances the access to products for customers. We are committed to supplying healthy food and drinks. By using a vending machine you are able to adapt your supplies to the needs of the customer.
We are able to supply sports products such as protein shakes that are rising in popularity. You can increase your customer satisfaction by supplying health supplements, energy drinks, snack bars and even the padlock that they forgot. The vending machine offers you and your customers' choice that can be adapted when fashions or needs change.
The Benefits of having a Vending Machine in your leisure centre or gym are:
Able to change products easily to adapt to the needs of your customers.
Supply all the different products needed for leisure activities and the gym.
Reduce costs of having a shop or canteen.
Access 24/7 for 7days a week depending on your opening times.
Keeps customers on site.
Contact us if you feel that you require a vending machine in your business in order to meet the needs of your customers and employees.