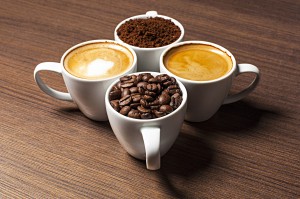 At Pure Food Systems we have a multitude of coffee vending machines for sale. We stock hundreds of machines in our warehouses at any one time and there are always coffee vending machines ready and available for those wanting to purchase them. We also stock the products to fill the coffee vending machines with.
Some of the coffee vending machines we have for sale include, but are not limited to:
Crane Evolution – Holds 600 paper or plastic cups, can choose drink types and strength of blend, bean to cup and fresh brew cups available, height 1830mm, width 660mm and depth 740mm
Crane Fusion – plastic, paper or own cup option, 600 cup capacity, vends hot drinks and still and carbonated cold drinks
Coffetek Geneva – Plastic or paper cups, jug option, I-Detect vend system
Necta Astro – 600 cup capacity, Instant, bean to cup or Freshbrew models
Klix Outlook – 1375 cup capacity with 16 drink options
Voce – Contemporary style, 800 cup capacity
Brio 3 – Expresso, Freshbrew and Instant options, suitable for limited space and can be table top or free standing
Canto P – LCD display, built to serve disabled customers, 650 cup capacity
Canto Touch – HD screen means while not in use by a customer, promo and ads can be played through the screen
Opera – Good range or hot drinks available as well as the choice of the strength of the drink
Solista – Perfect for limited space, freestanding or table top
7100 Plus – This machine is very "green", with its improved boiler insulation that gives an energy saving from 20% to 39% compared to the uninsulated boiler.
We have many more coffee vending machines in stock – these are but a few of the brand names we often have in. These machines are available to be sold, hired or given on condition.