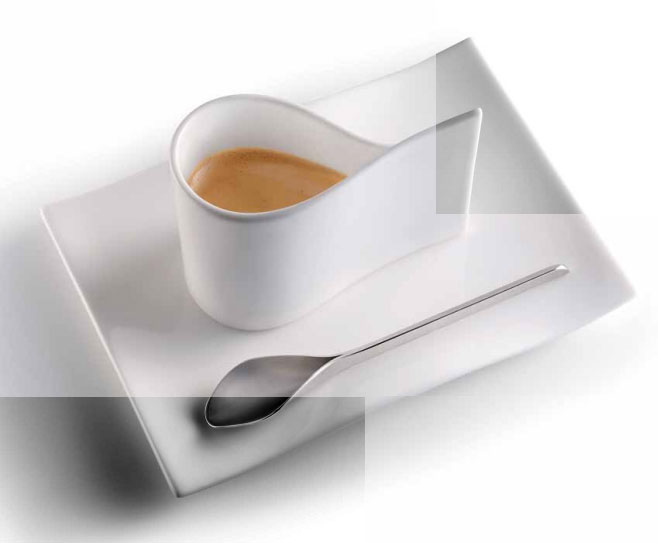 Café Culture is increasing in the United Kingdom with a rising influence from continental Europe. Coffee plays a vital role in people's everyday lives and with this knowledge and expectations of a quality coffee is rising. We supply coffee machines that will compete with the quality of coffee delivered by the coffee shop. By supplying these machines with Columbian coffee you are able to meet the quality and expectations of sustainably bought coffee.
We are committed to offering your office or business hot drinks machines that are of equal or better quality than the local coffee shop. By having a vending machine in your office it will increase efficiency with employees no longer having to make the trip to the coffee shop. The option of having an Expresso hot drinks machine means that fresh coffee beans can be used to ensure a high quality consistent with the expectations of your employees.
You can depend on us to supply sustainable and environmentally friendly coffee beans and instant coffee blends. The consumer today has an expectation that coffee is supplied whilst not taking advantage of the producer. We have an expectation of this too. All the coffee we supply has been sustainably sourced, with the money going directly to the producer and coffee collectives. We are committed to directly helping emerging countries by using socially responsible coffee brands.
Contact us today if you would like to discuss the best hot drinks machine to meet your needs and the supply of coffee to your office.