Our Book Vending Machines in the Press
Following from our success in supplying Book Vending Machines to schools throughout the UK, our machines have featured in many press articles. We wanted to share these stories, so you can see how your school could benefit from getting a Book Vending Machine.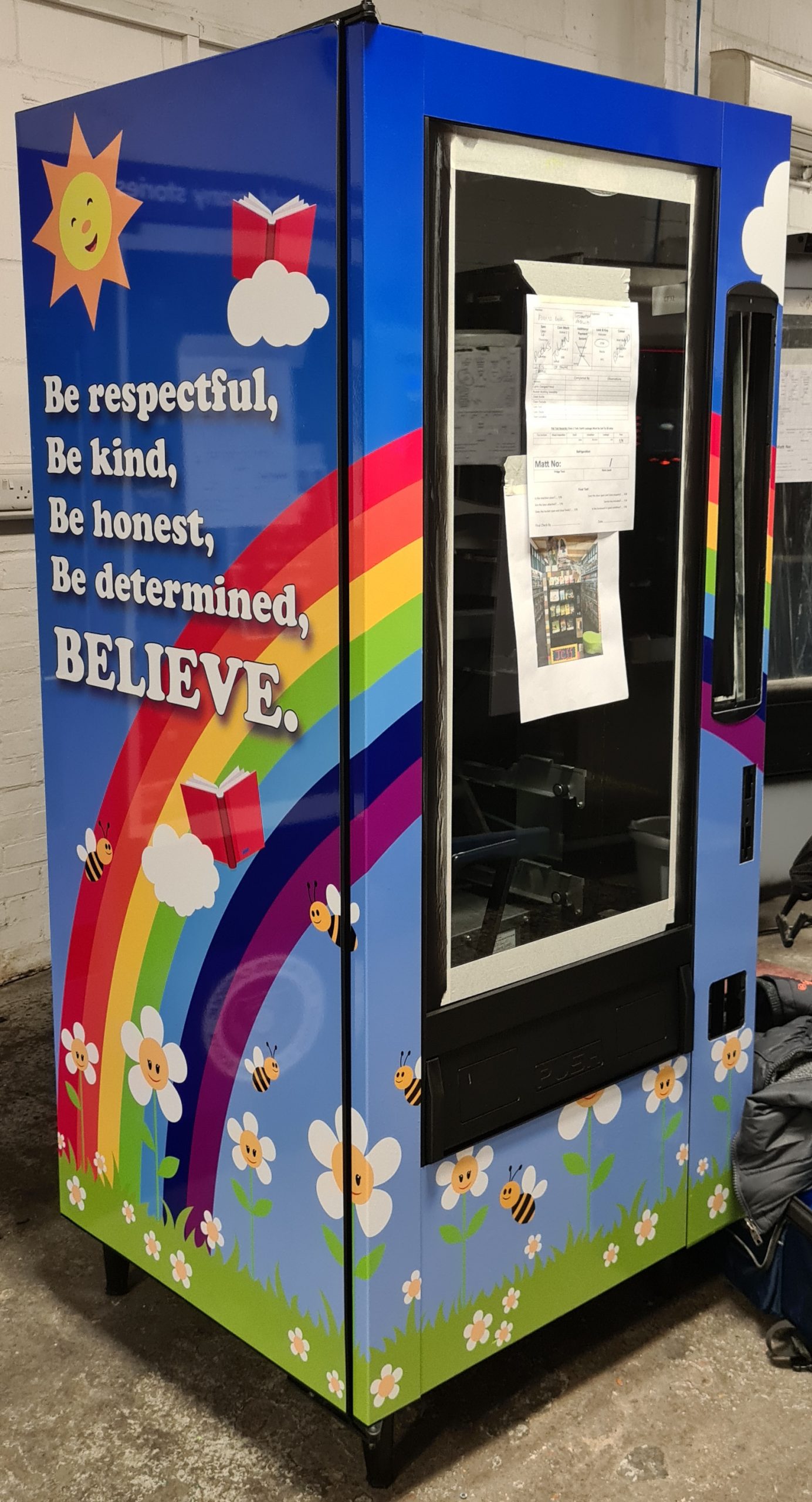 Book Vending Machines In the Press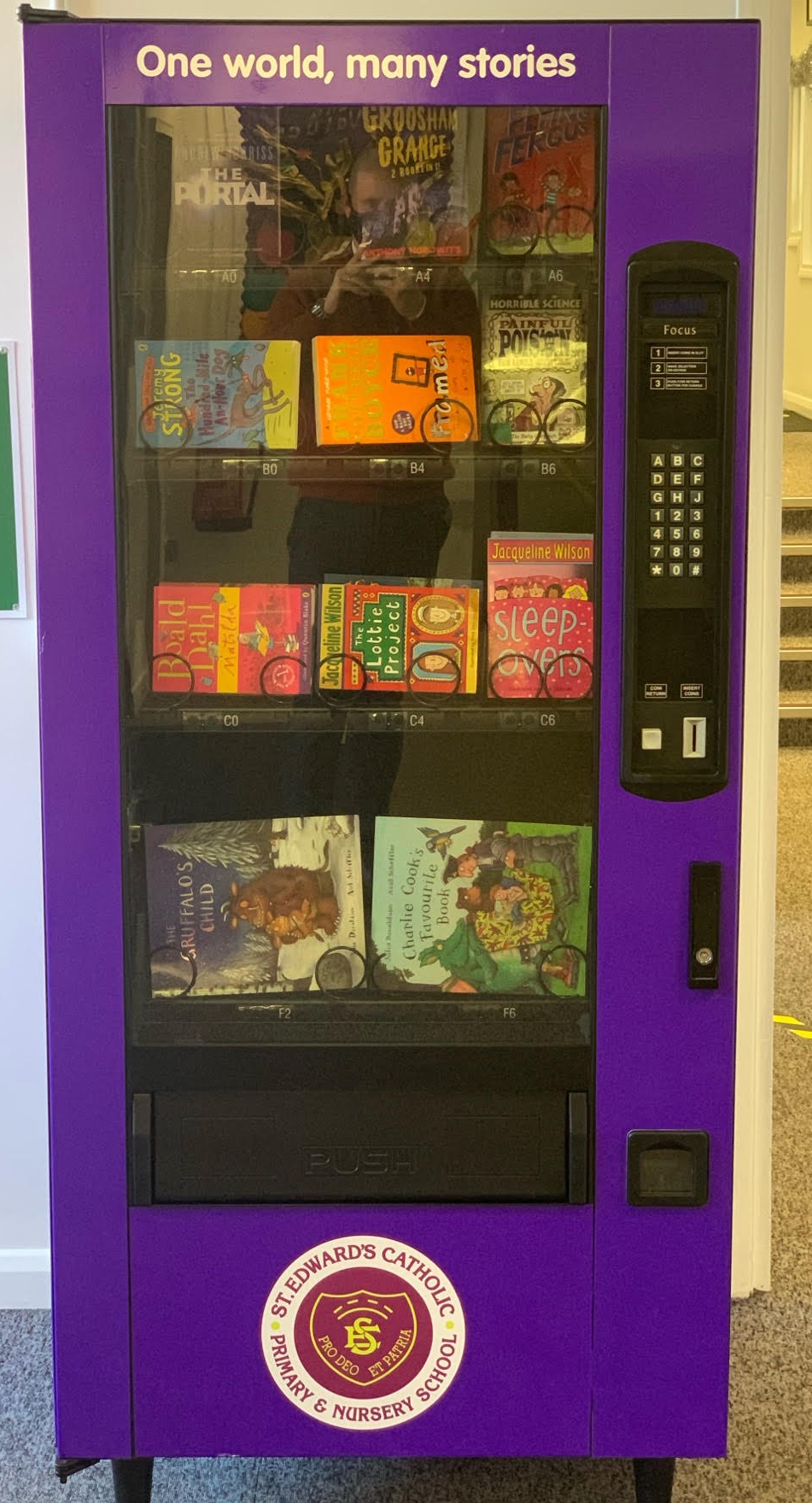 Romford Recorder
Squirrels Heath Junior School has installed a new "book vending machine" to get children excited about reading.
READ MORE
In Your Area
Manchester primary school unveils new book vending machine. The machine was largely funded by…
READ MORE
Chronicle Live
Book hunt teacher who has created a book vending machine to encourage kids to read…
READ MORE
Stoke-on-Trent Live
Pupils at St Luke's CE Primary, in Silverdale, can choose books from the machine if they earn rewards for their reading…
READ MORE
In Your Area
Southport school unveils new book vending machine. Farnborough Road Junior School…
READ MORE
Buxton Advertiser
Pupils at Buxton school take part in Book in a Box competition. As part of their World Book Day …
READ MORE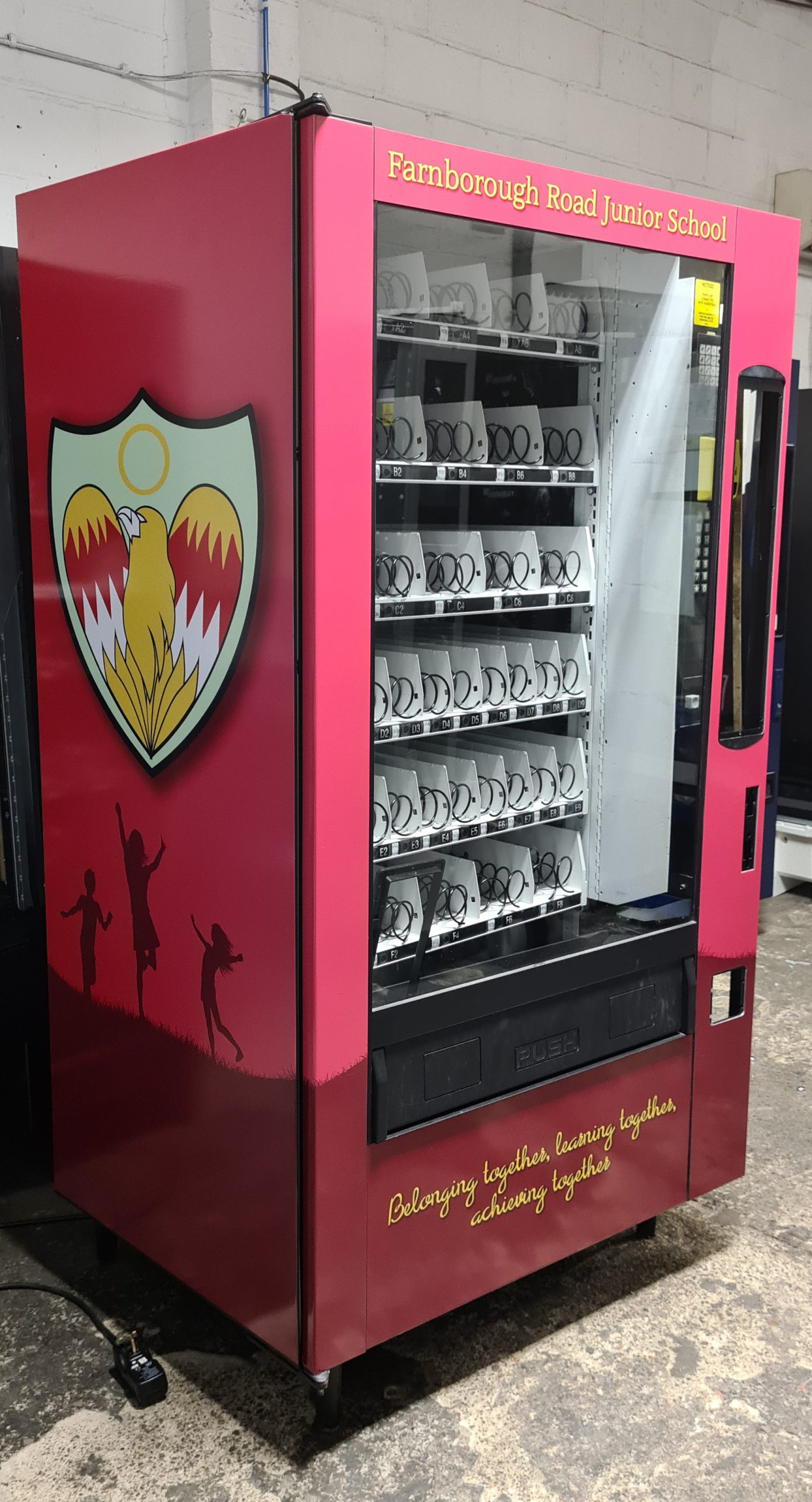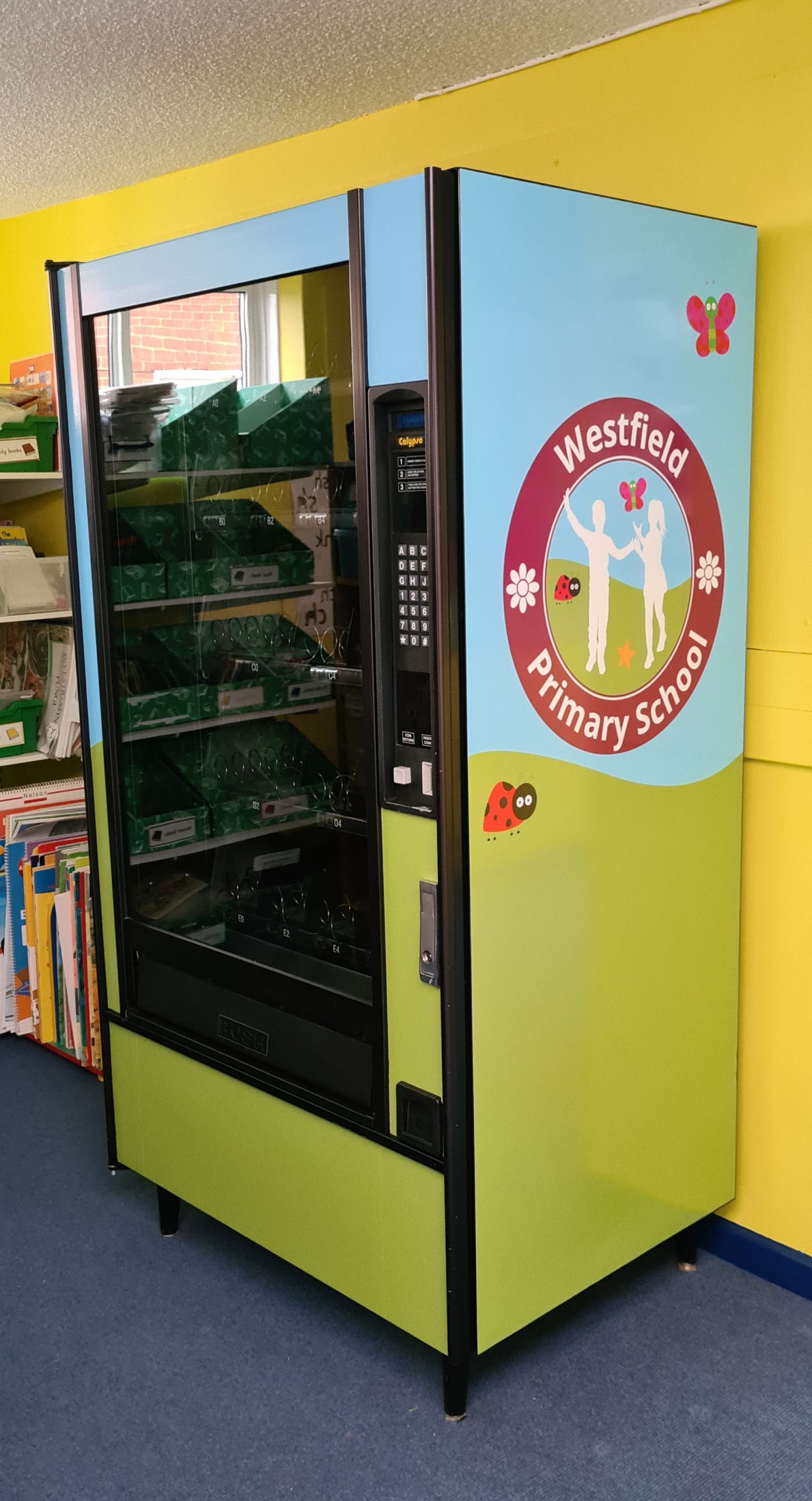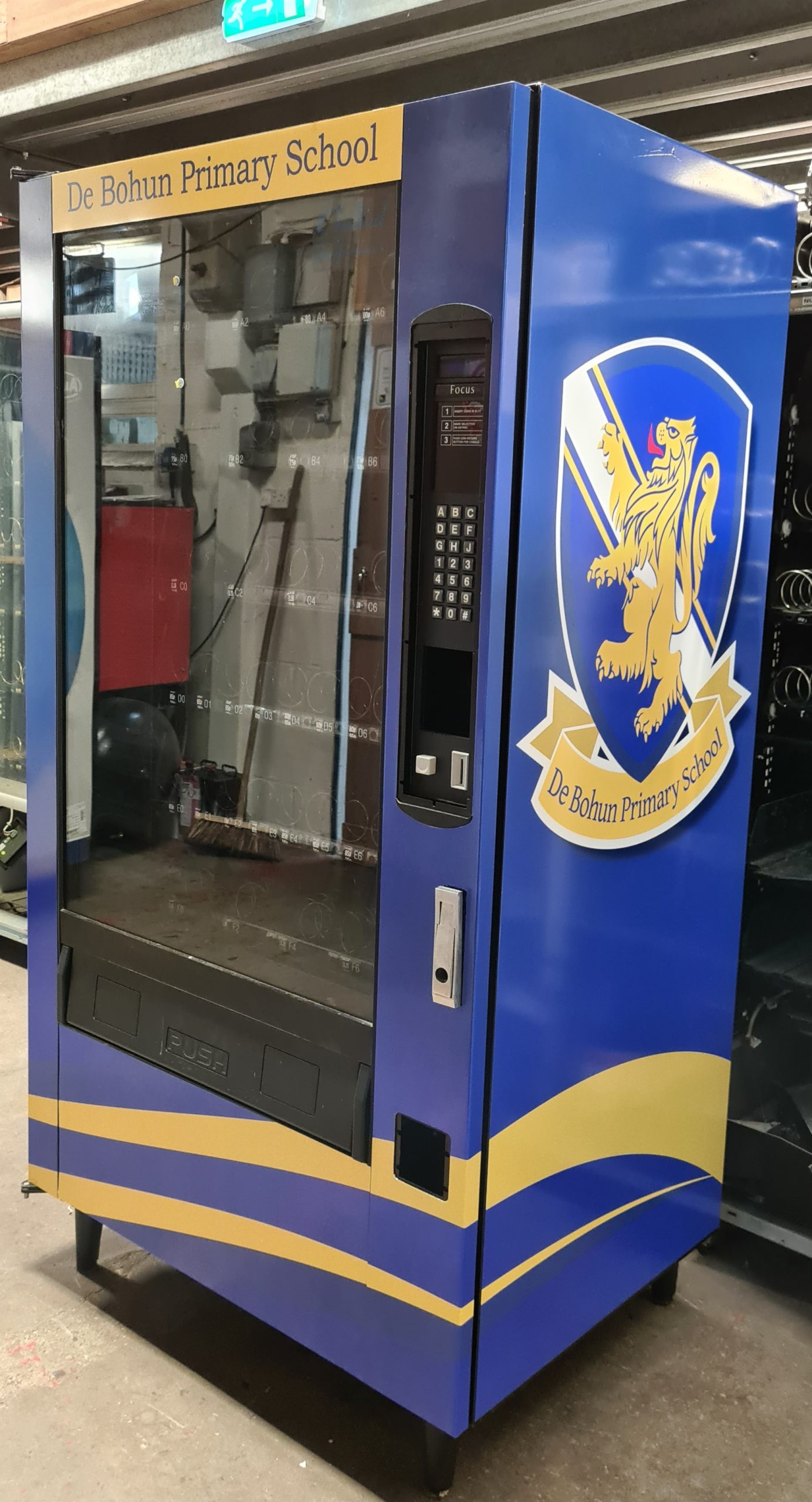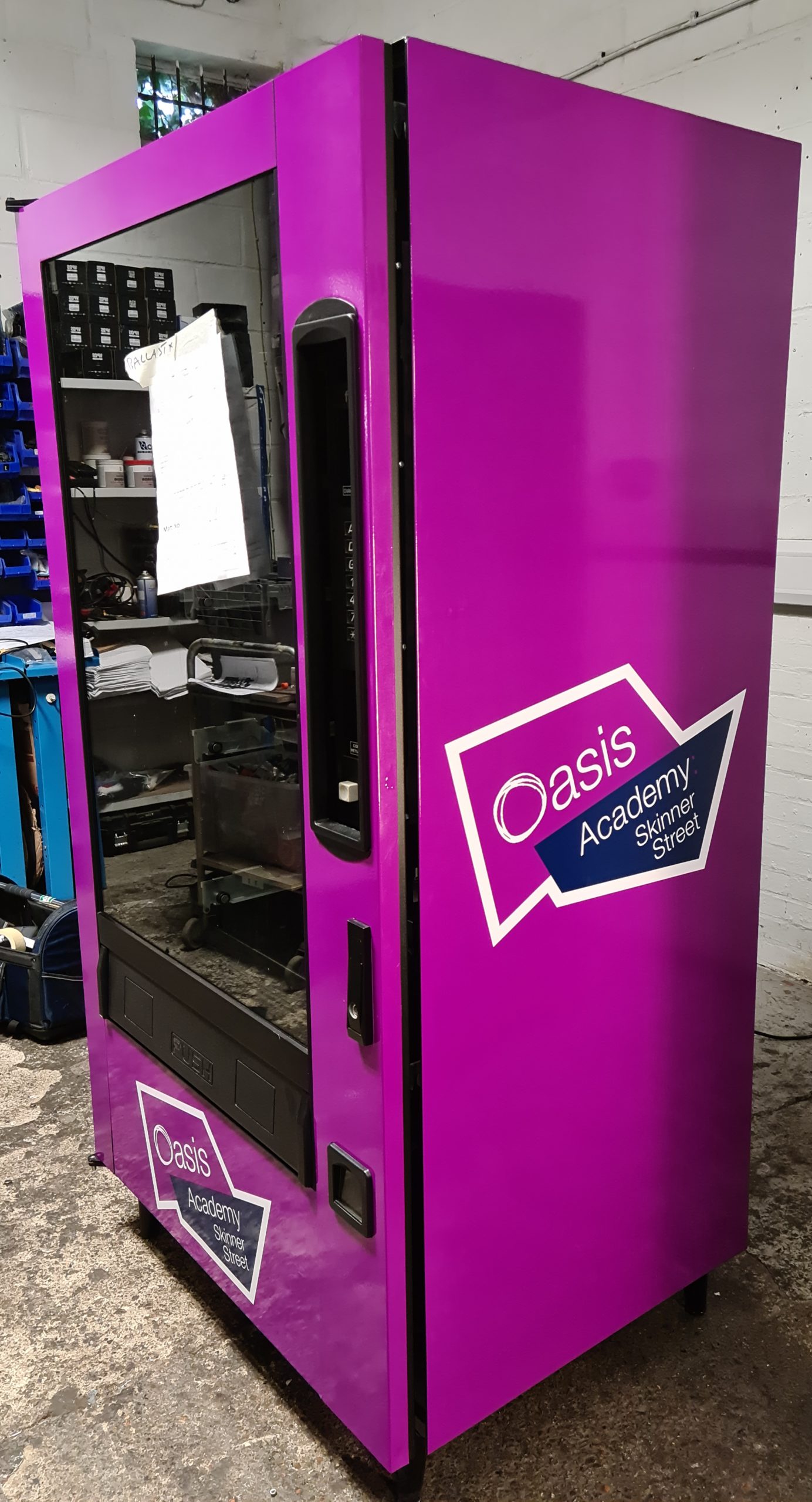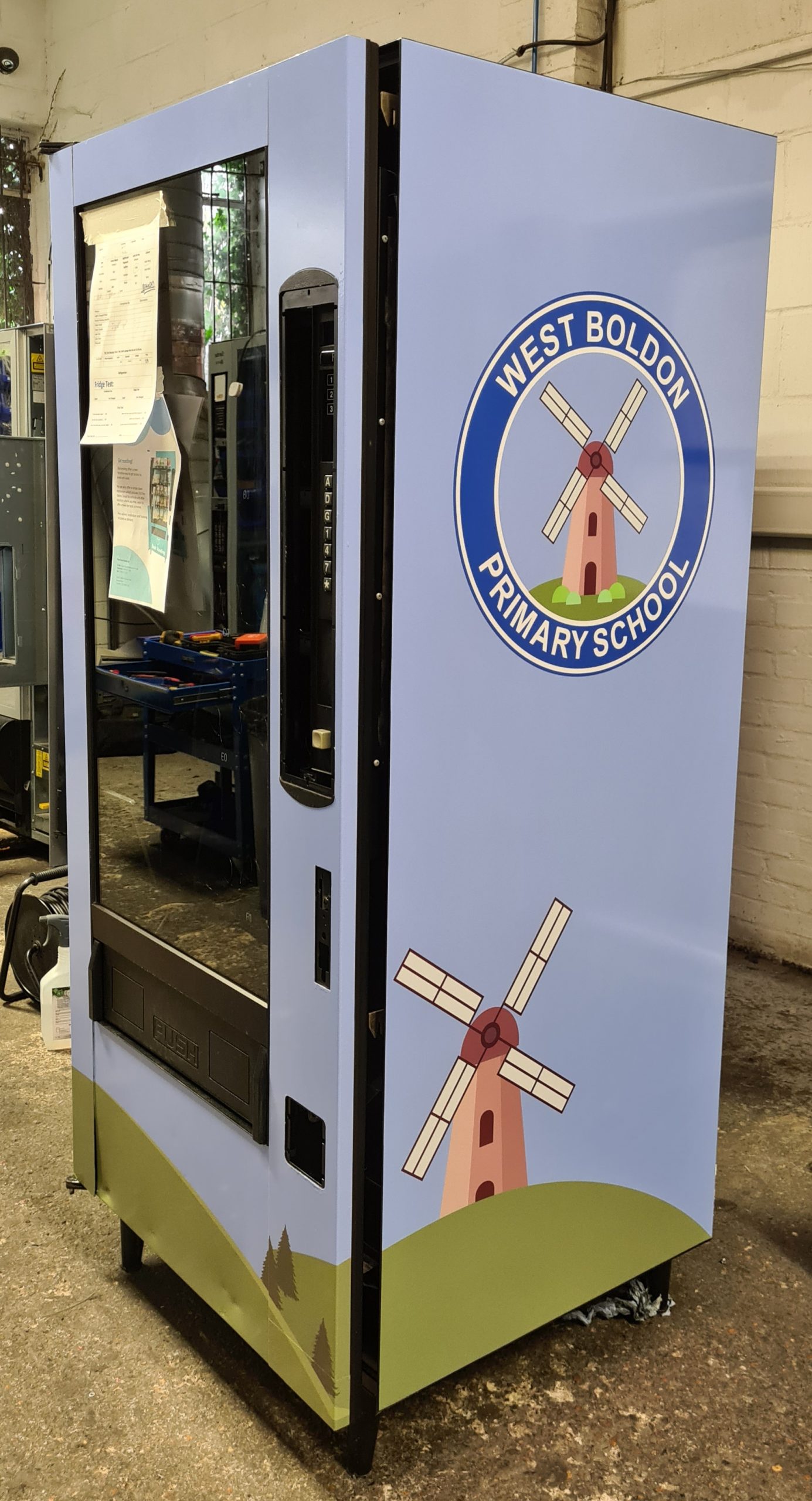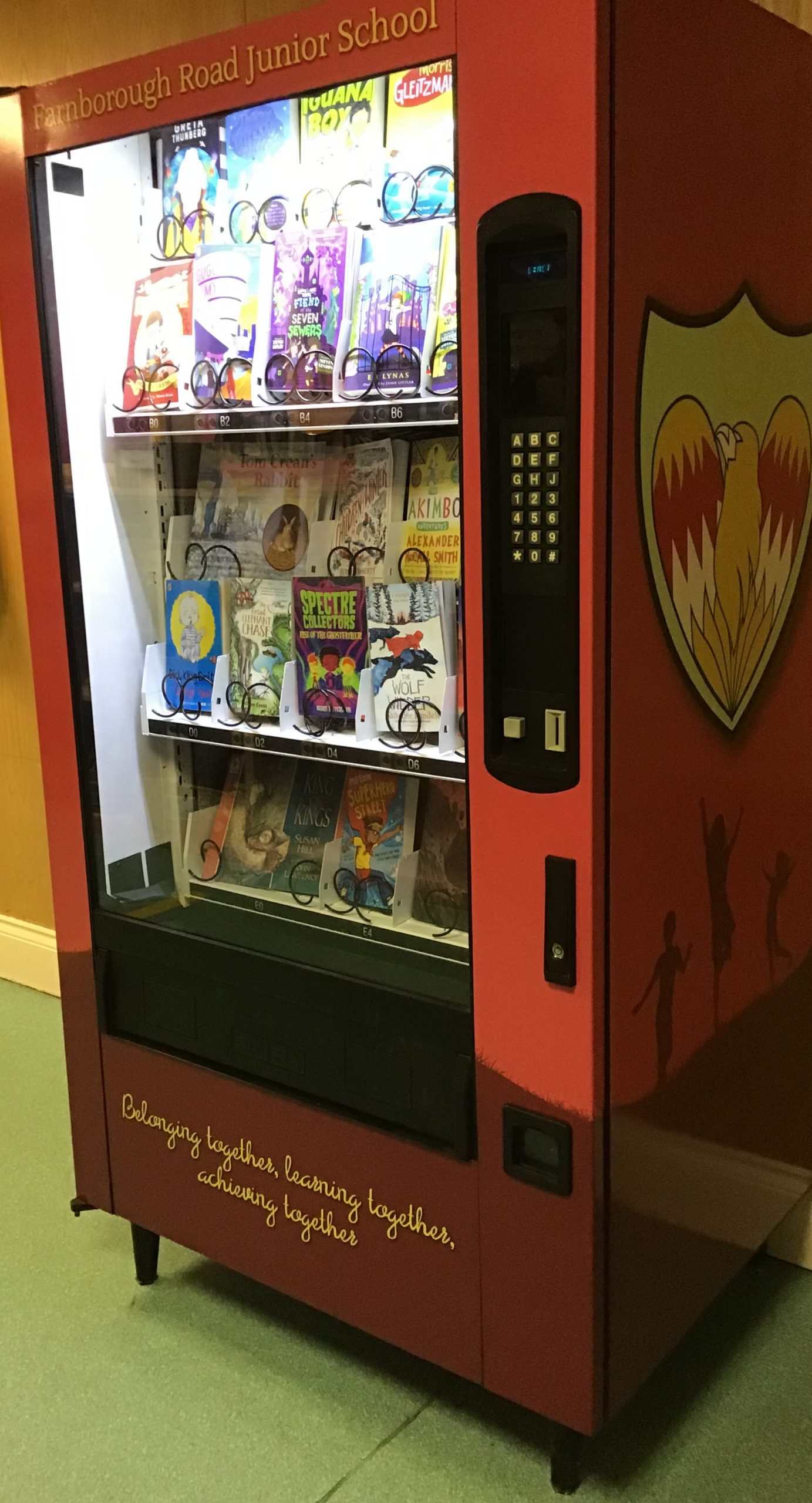 " Our initial enquiry was dealt with immediately and we had our vending machine delivered just over a week later. Every aspect from design, setup and modification upon delivery were dealt with excellently "