Getting the right vending solution for your business!
Providing Vending Solutions to different sectors
With over 50 years' experience selling and renting vending machines to businesses across a whole range of industries, we understand the intricacies and priorities of vending solutions within different sectors.
From staff rooms requiring a bean to coffee vending machine to service ten employees and large-scale offices or leisure centres looking for hot & cold beverages and snacks in multiple locations both indoor & outdoor, to non-consumable solutions for businesses such as book vending machines for schools, map vending in airports and train stations, or sample vending in retail units. No matter what your business does and how big it is, here at Pure Food Solutions, we can be your trusted vending partner.
The vending machines can be set up with a range of different payment solutions, or a combination of all, including cash, contactless, vouchers or with no requirement for payment.
Offering vending machines for purchase, long-term leasing, or short-term rent, we have a range of different options to suit the requirements of different businesses. Our turn-around is quick with delivery across the UK within 7 days of order. We're a flexible, friendly team who aim to get back to all quotes within 24 hours.
If we can fit it in a vending machine, we can probably vend it. Check out some of the different sectors we have offered vending solutions to.

Examples of businesses we work with…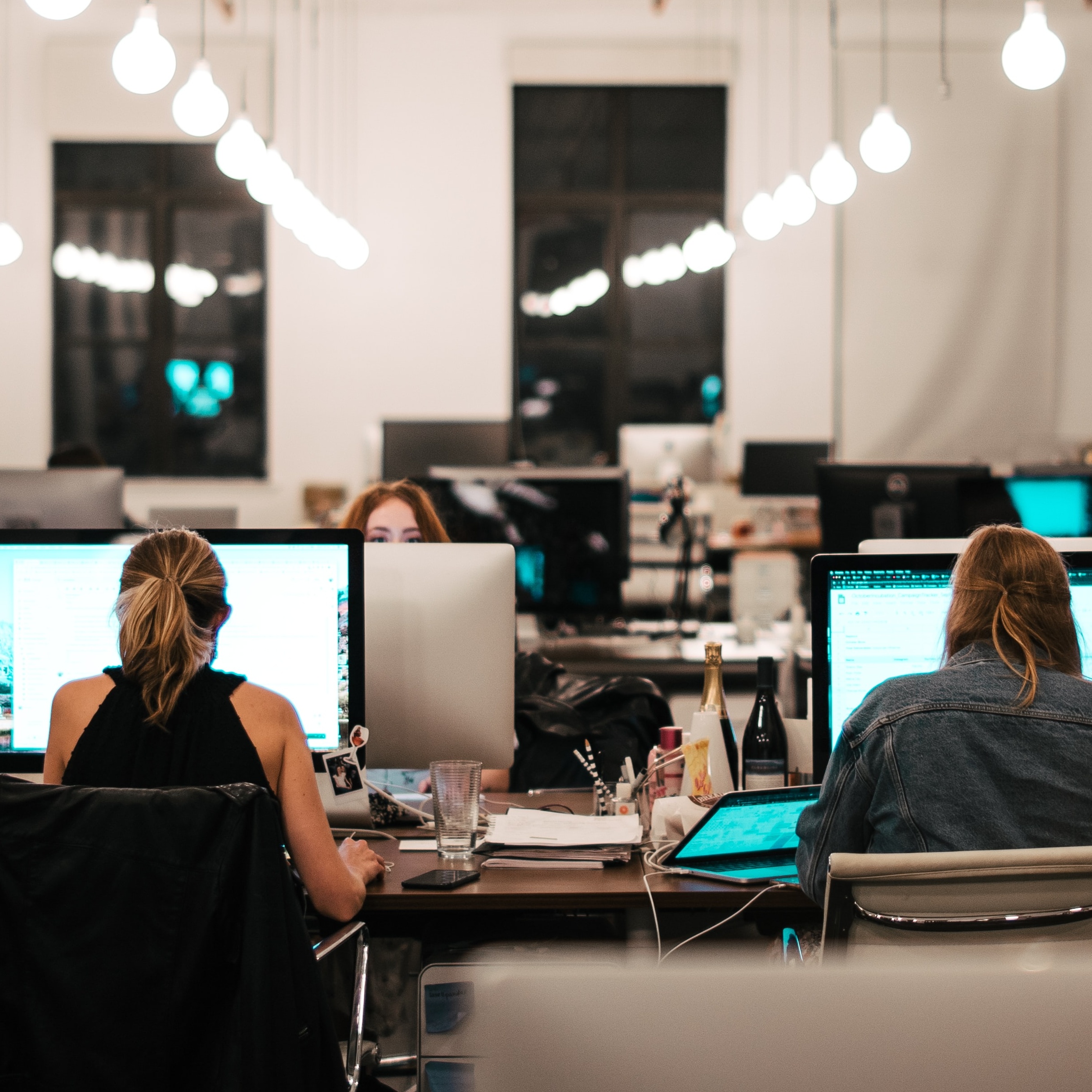 Offices
Working in offices of all sizes, we provide a range of different vending machines including hot & cold beverages, fresh bean to cup coffee, snacks, stationery and office equipment.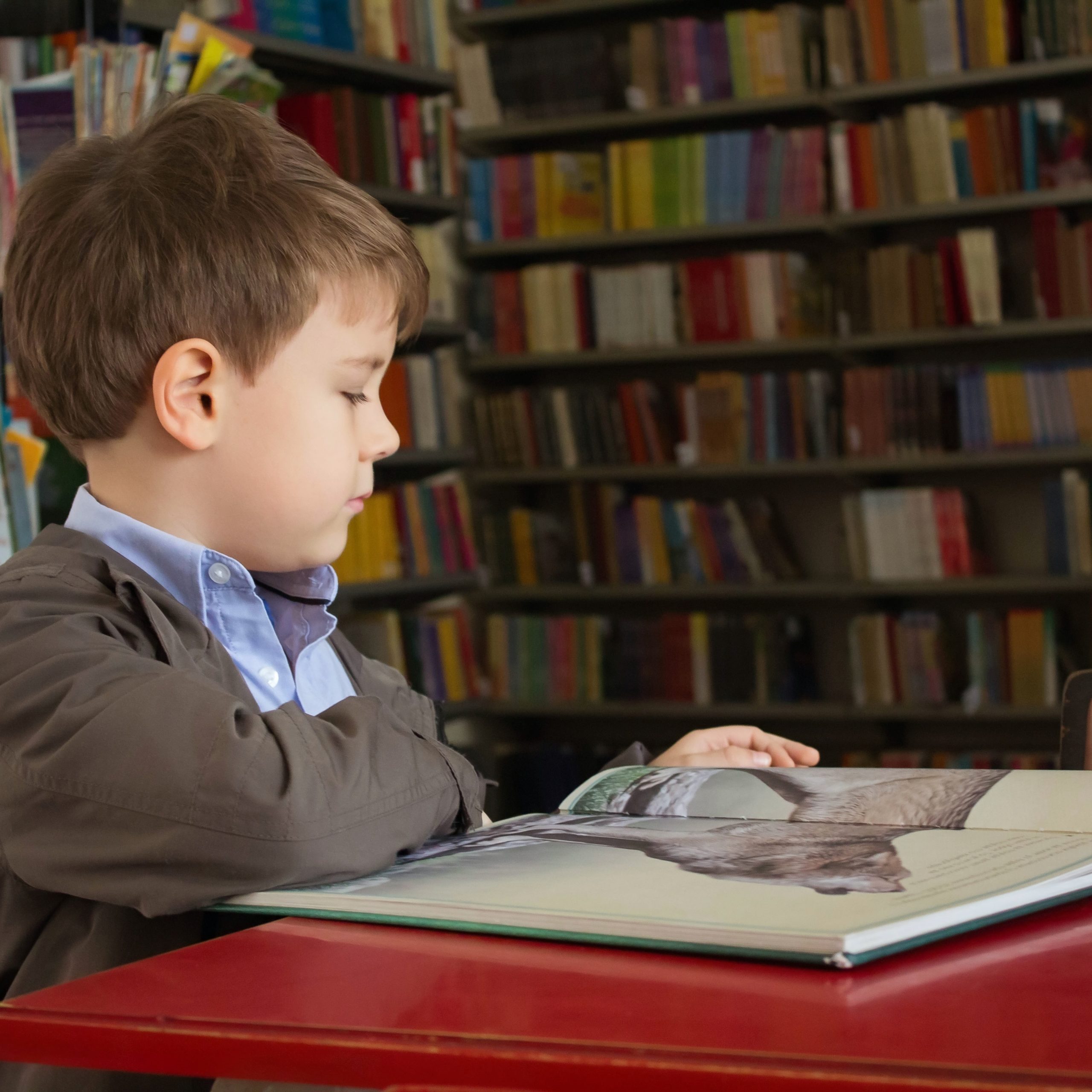 Schools
Providing vending machines for schools across the UK, we supply a variety of different machines for schools including books, stationery, cold beverages and healthy snacks.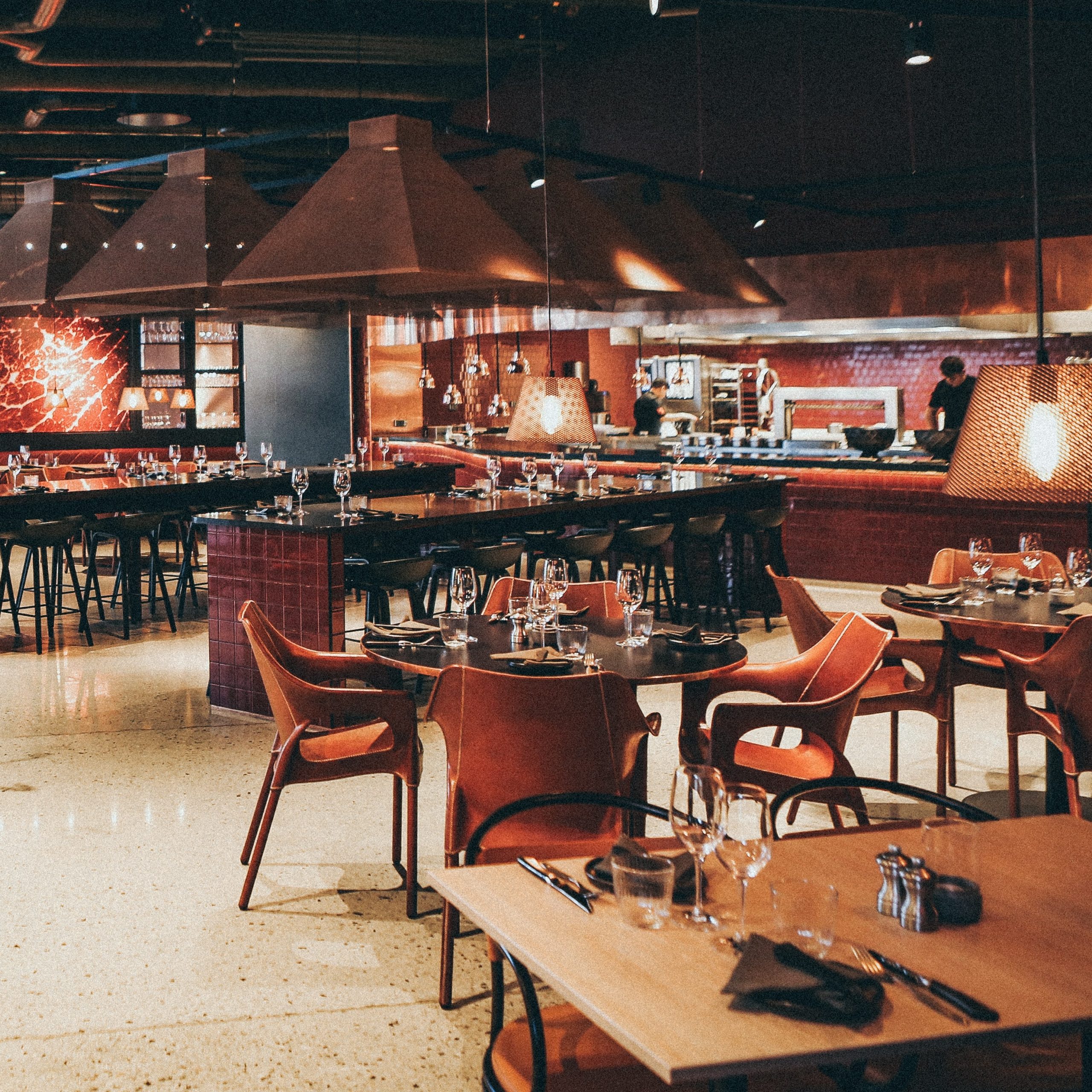 Restaurants, Bars & Hotels
High quality coffee in an instant, many hospitality venues use our vending machines to serve hot beverages to their customers.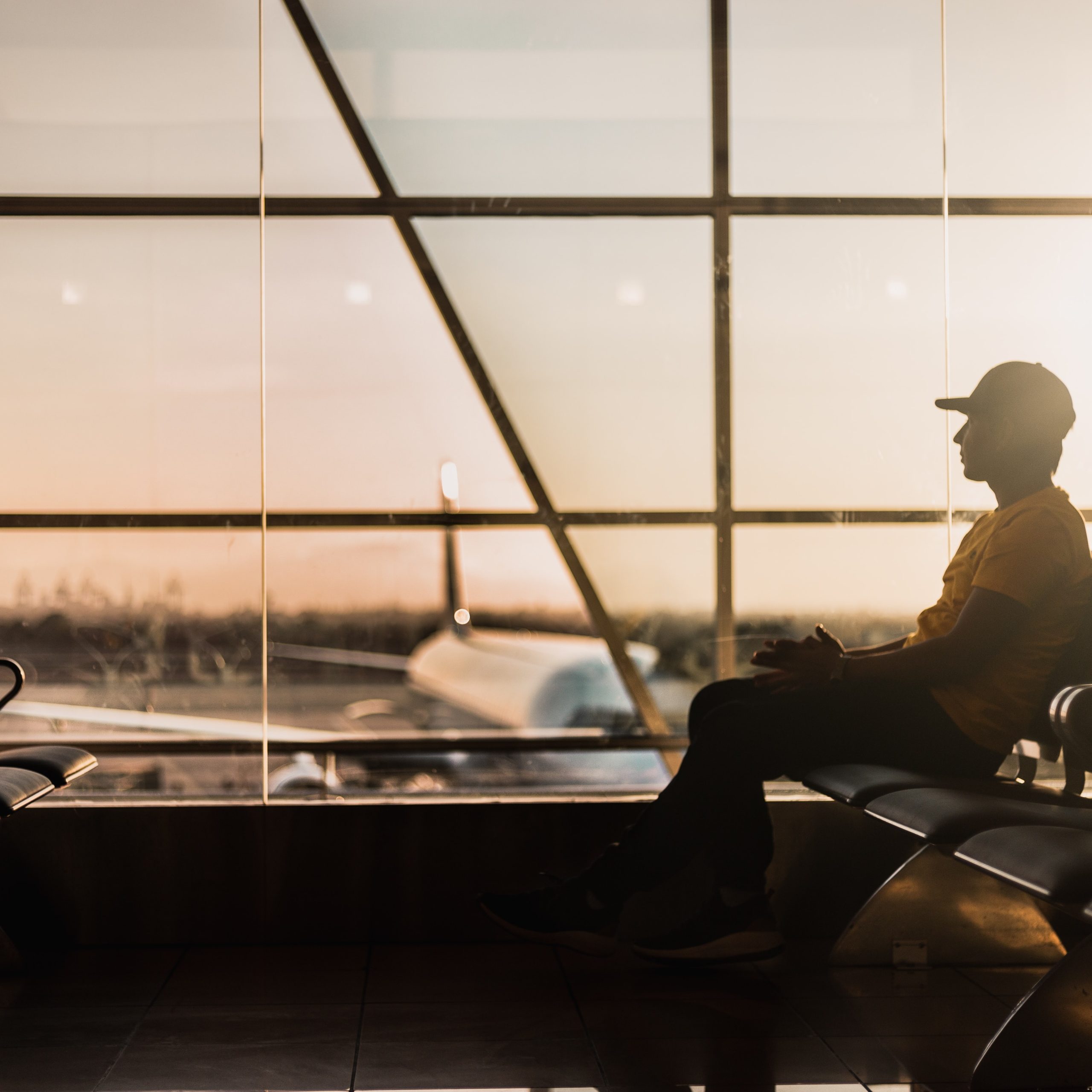 Train and Bus Stations & Airports
From consumable products such as hot and cold beverages and snacks, to non-consumable products including maps, books & travel essentials.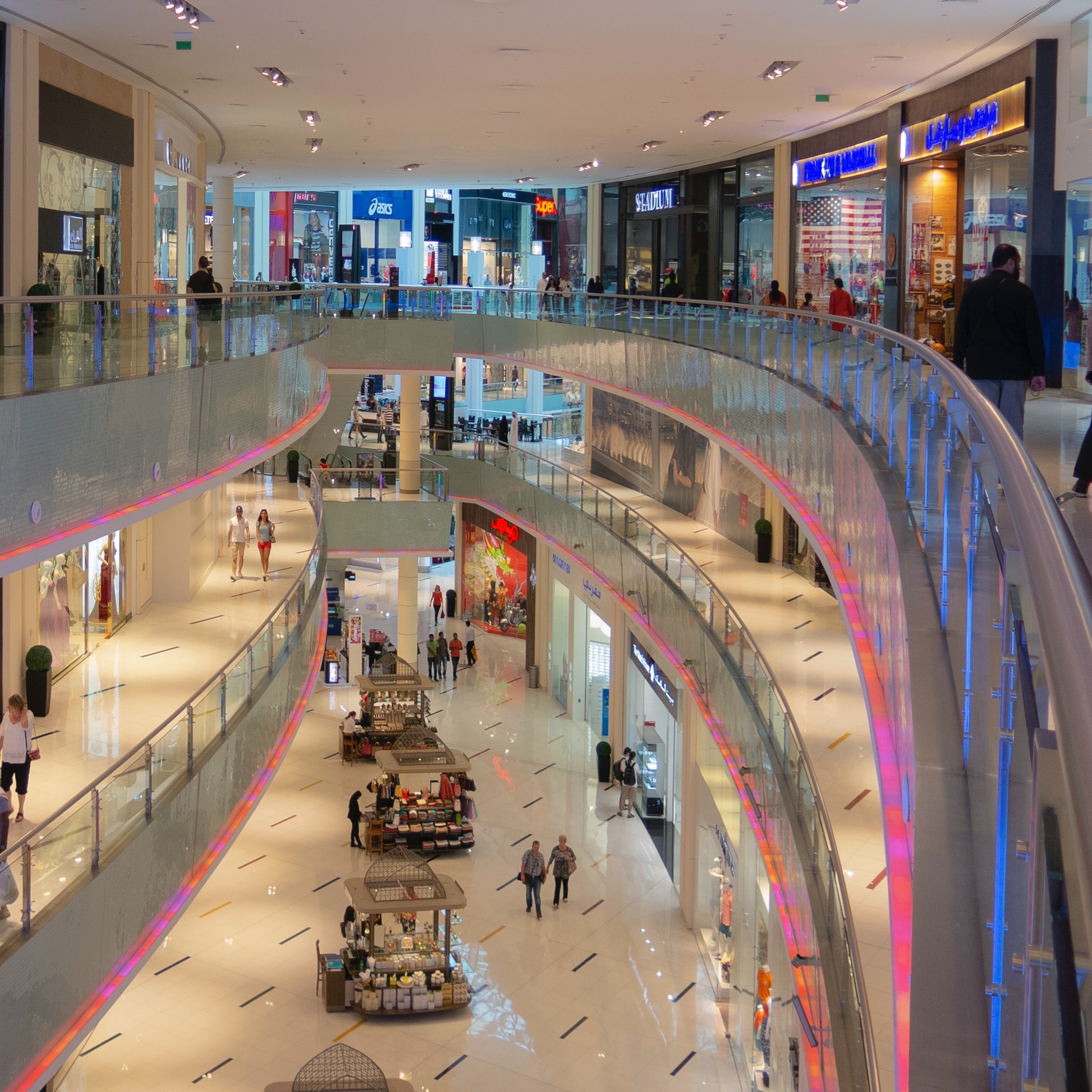 Retail
Whether offering hot beverages to their customers, or providing a solution to distribute samples, with a help-yourself system, there are less staff required.
We Buy, Sell, Part-Exchange and Lease Vending Machines
Sell or Part-Exchange
For those who already have a vending machine, we also buy or part-exchange machines
Call us today at 0208 617 1516
or email: sales@purefoodssystems.co.uk
Please send any questions you need to know.