Vending and coffee machine repairs nationwide
Here at Pure Foods, we can offer repairs to vending machines and coffee machine which have been purchased from us or if you have your own existing machines. We have a team of engineers who have experience repairing, servicing and maintaining many of the most popular vending and coffee machines in the UK.
Some of our engineers have over 30 years' experience in the field. Whether you have a vending machine which has broken down or a coffee machine which needs servicing, Pure Foods can help you with any problems you may encounter.
Our aim is to try and reduce the downtime you and your business have with faulty machinery, and help you get back to normal again.
Our engineers have years of experience working on a variety of vending and coffee machines, including models from some of the most popular manufacturers such as Crane, Necta, Vendo and Coffetek.
At Pure Foods, we refurbish machines in our Surrey and London warehouses and because of this, we have a large number of spare parts in stock at all times. This allows us to reduce the turnaround time in repairing machines, as we can use parts from our existing stock.
If you have any repairs queries contact us now via phone or email.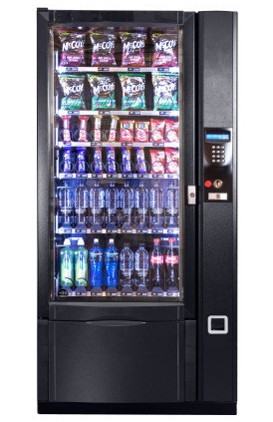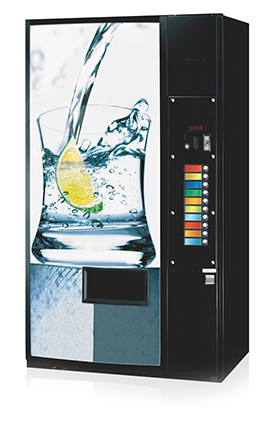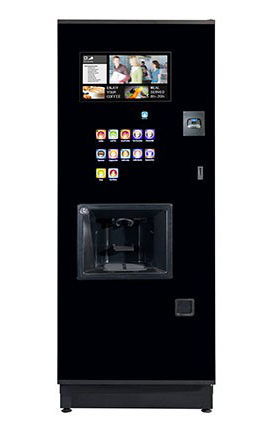 Call us today at 0208 617 1516
or email: sales@purefoodssystems.co.uk
Please send any questions you need to know.
Pure Foods Systems is a family run business with over 30 years of experience in the vending industry. We specialise in supplying water coolers, coffee machines and vending machines from all the leading manufactures.

We supply all kinds of vending machines high quality; energy efficient snack vending machines to food vending machines to hot drinks vending machines. We can offer the perfect solution to suit your business.

We specialise in providing top quality ingredients at low prices. Our standard delivery is next working day if ordered before 2.00 PM and these items come straight out of a warehouse to deliver vending supplies.