Purchasing a vending machine
new and used vending machines for sale
Here at Pure Food Systems, we have thousands of new and used vending machines in stock, ready to be sold.
With over 50 years experience in the vending industry, we know everything there is to know about vending machines. If you're new to buying one, we'll be able to guide you into making the right choices.
Whether you're looking for a vending machine outside at a train station, sourcing a table top coffee vending machine for your restaurant, a teacher wanting to encourage children to read by getting a book vending machine, or looking for a solution to put in accommodation providing cold drinks and snacks, we will be able to offer you advice on the best machine to suit your requirements.
We have a range of different machines to purchase: new, used and refurbished. Modern, high-tech vending machines might be the perfect solution for some of our clients, with new innovations being invented all the time – from LED screens with full colour screens and digital stock control, to fresh bean to cup coffees that rival the best coffee houses. Our used and refurbished machines offer great value, with less of an upfront cost when buying the machine. All our machines are fully tested, and work as good as new, with the reliability of our machines at the forefront of our business.
Offering excellent value and fast delivery, get in touch with Pure Food Systems today to order your machine!

Examples of businesses we work with…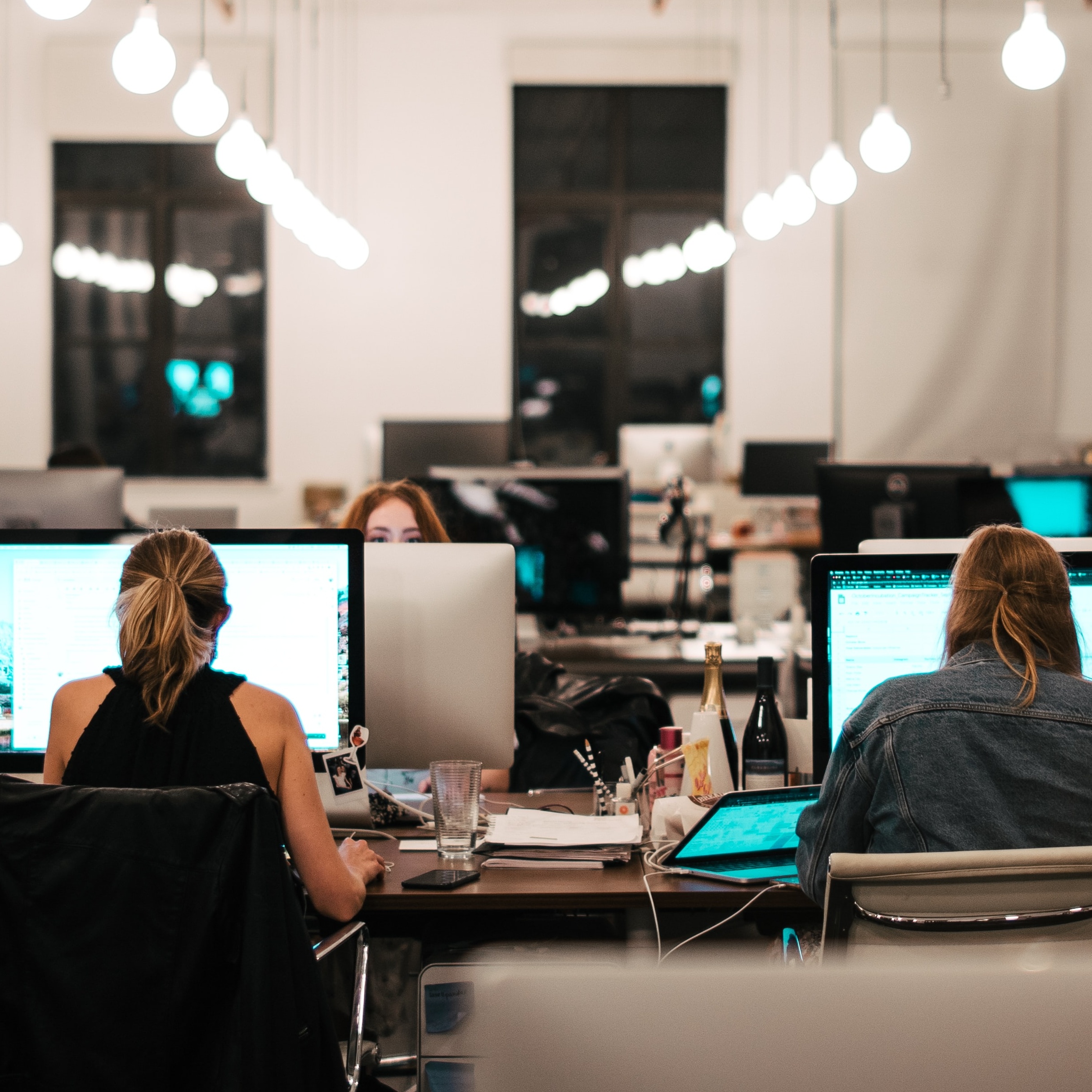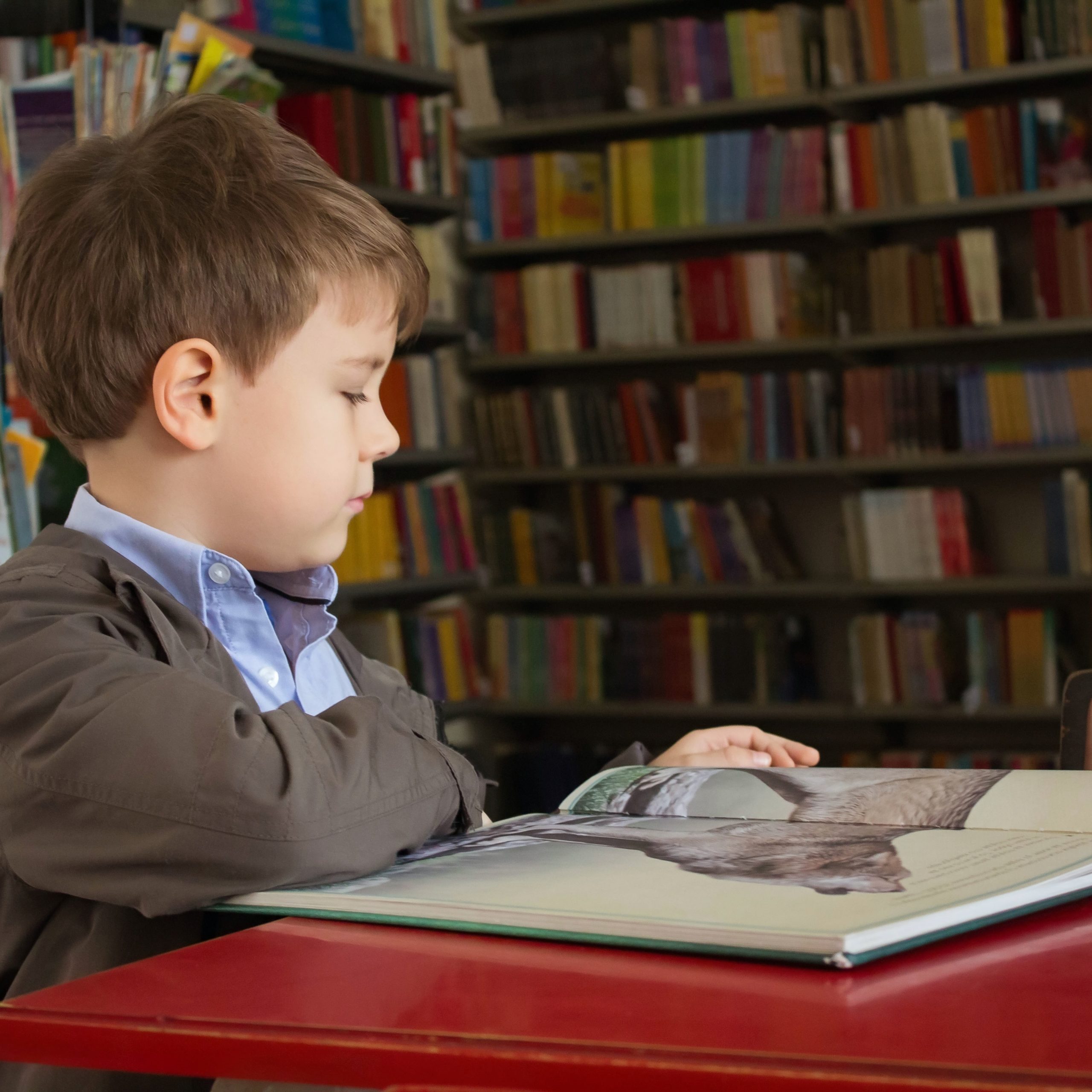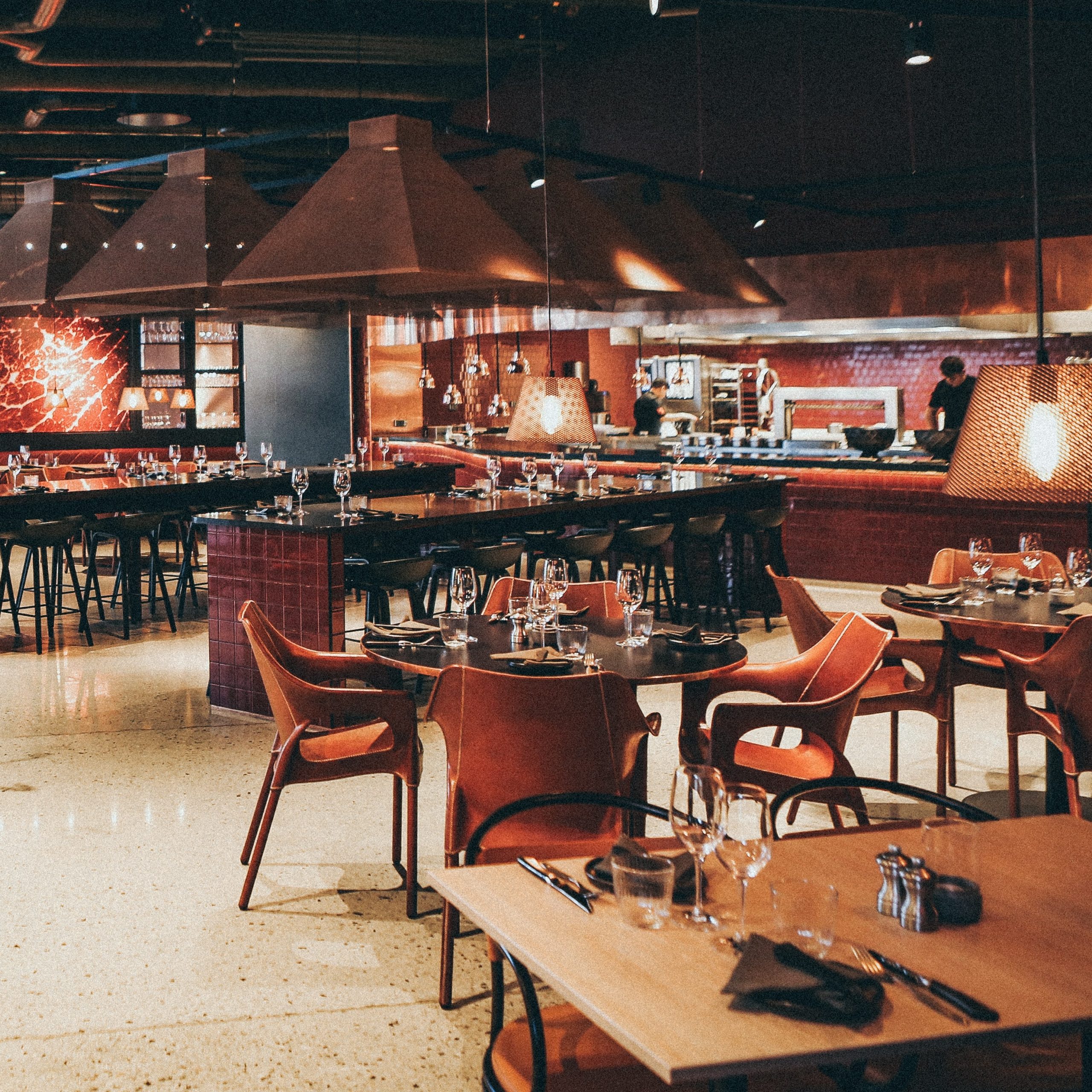 Restaurants, Bars & Hotels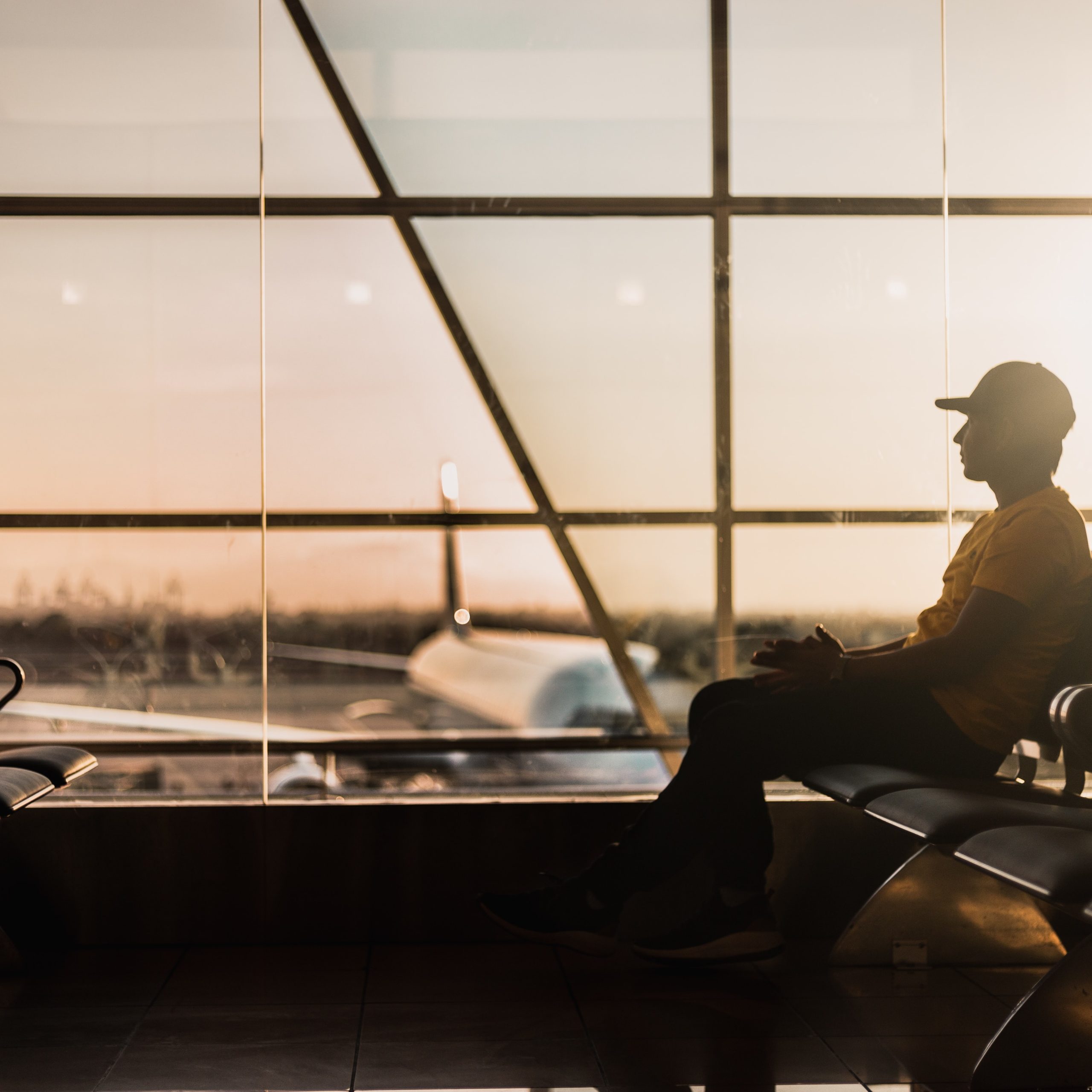 Train and Bus Stations & Airports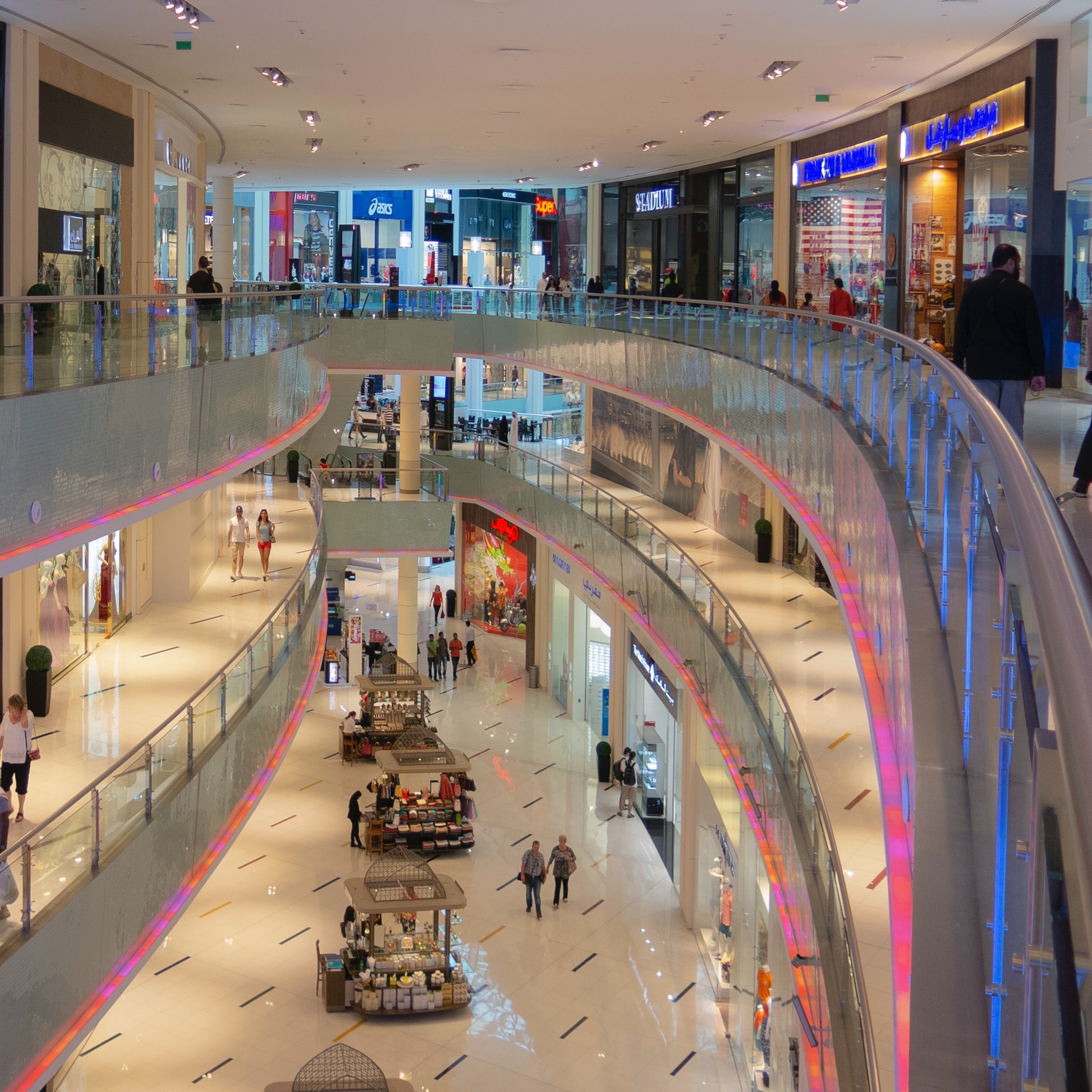 Call us today at 0208 617 1516
or email: sales@purefoodssystems.co.uk
Please send any questions you need to know.