Leasing a Vending Machine
Used, New and Refurbished Vending machines for lease
We have hundreds and hundreds of vending machines in stock, ready to be leased. 
Whether you are unsure if you want to own a vending machine and so want to test it out, or if you do not want to have a large upfront cost, leasing a new, used or refurbished vending machine could be the perfect solution. A cost-effective way to test the demand, and when getting a leased machine, we sort the maintenance, repairs and any service costs and admin.
If you're new to vending machines, you're in the right place, here at Pure Food Systems, we have over 50 years experience and can offer you the best advice on the different machines to suit your requirements. Whether you are looking to lease a high-tech new coffee vending machine for your office, a vending machine suited to the outdoors for an area of high pedestrian traffic, or perhaps on the lookout for a drinks and snacks vending machine for usuage on a TV set, we've got a huge range of new and used vending machines to lease out.
Offering excellent value and fast delivery, get in touch with Pure Food Systems today to order your machine!

Examples of businesses we work with…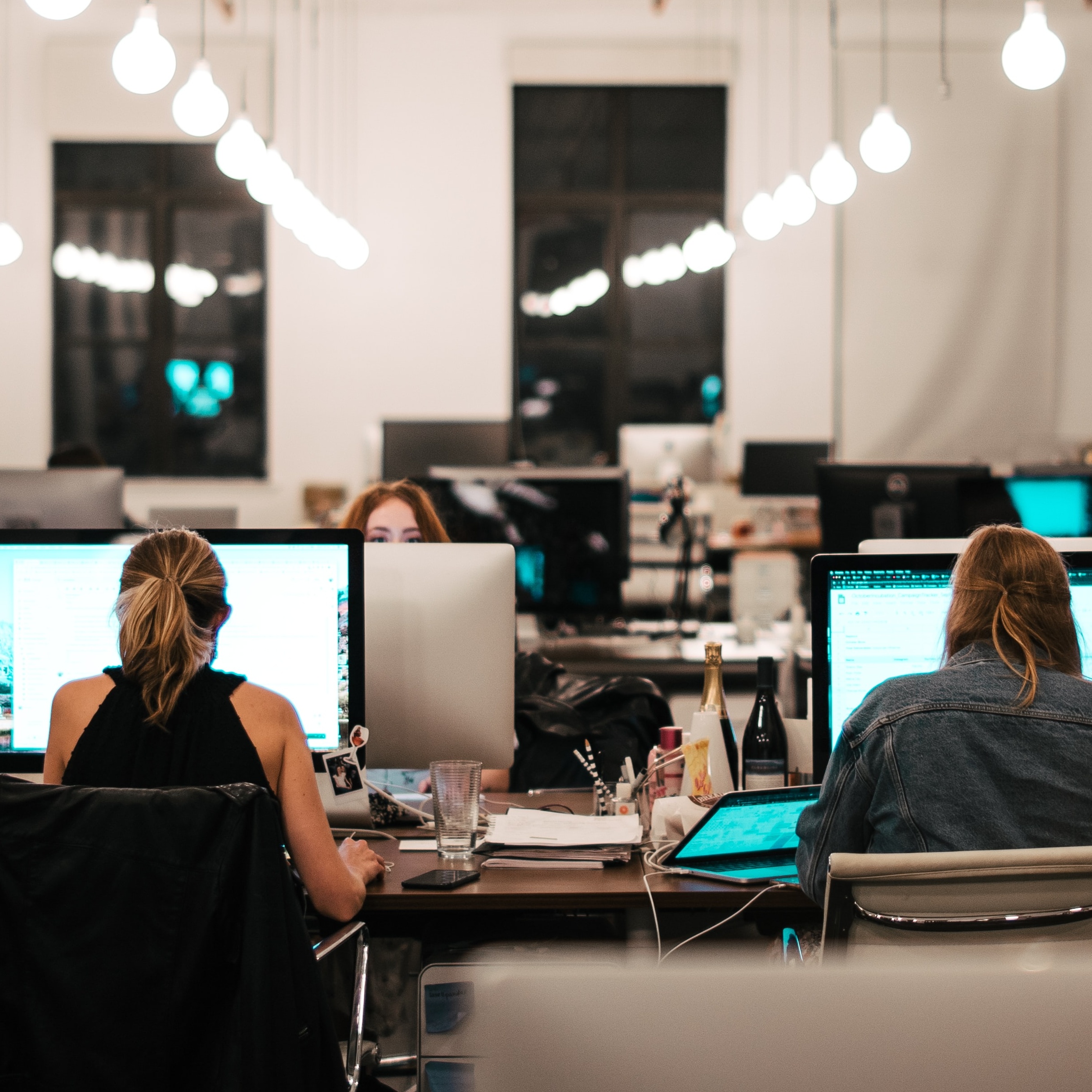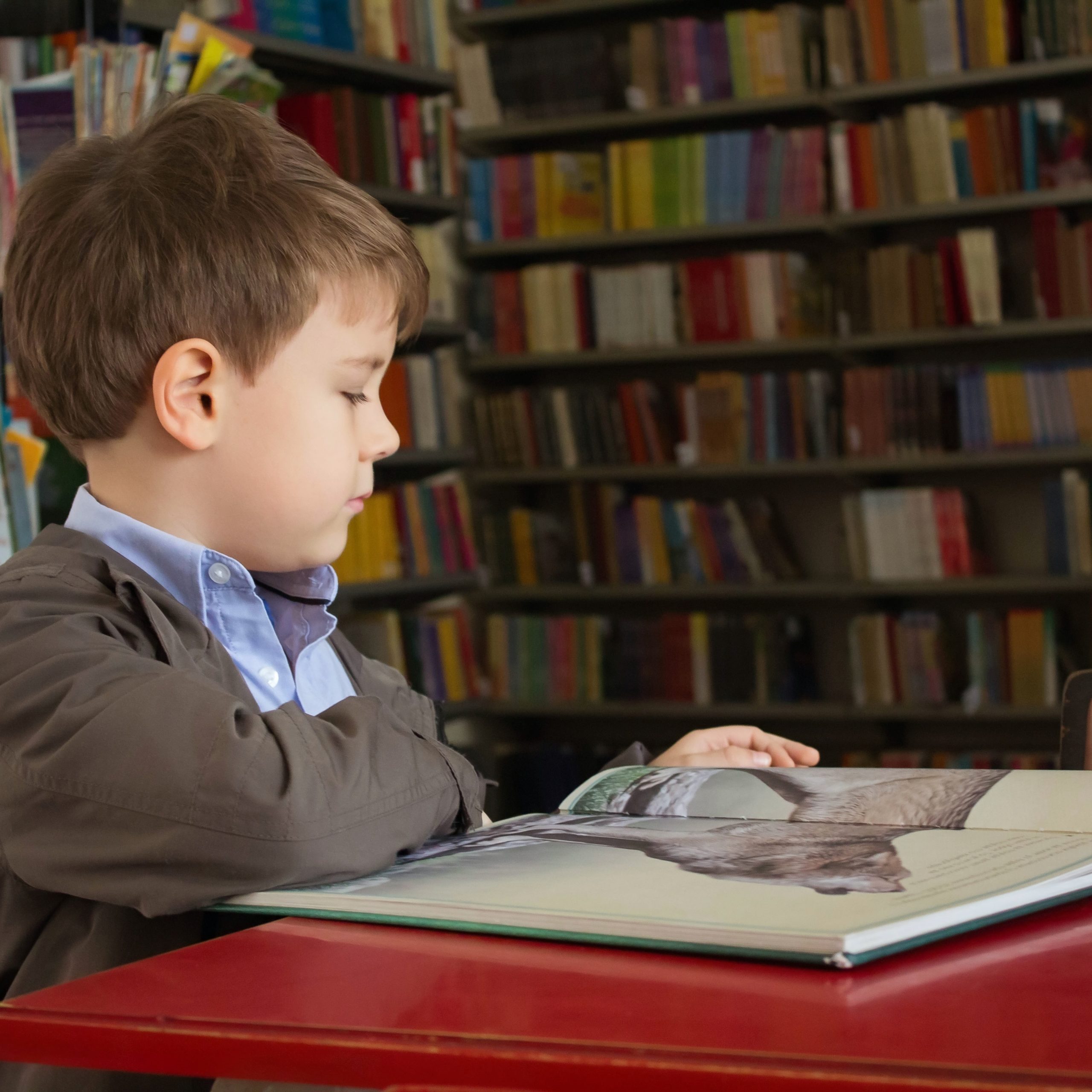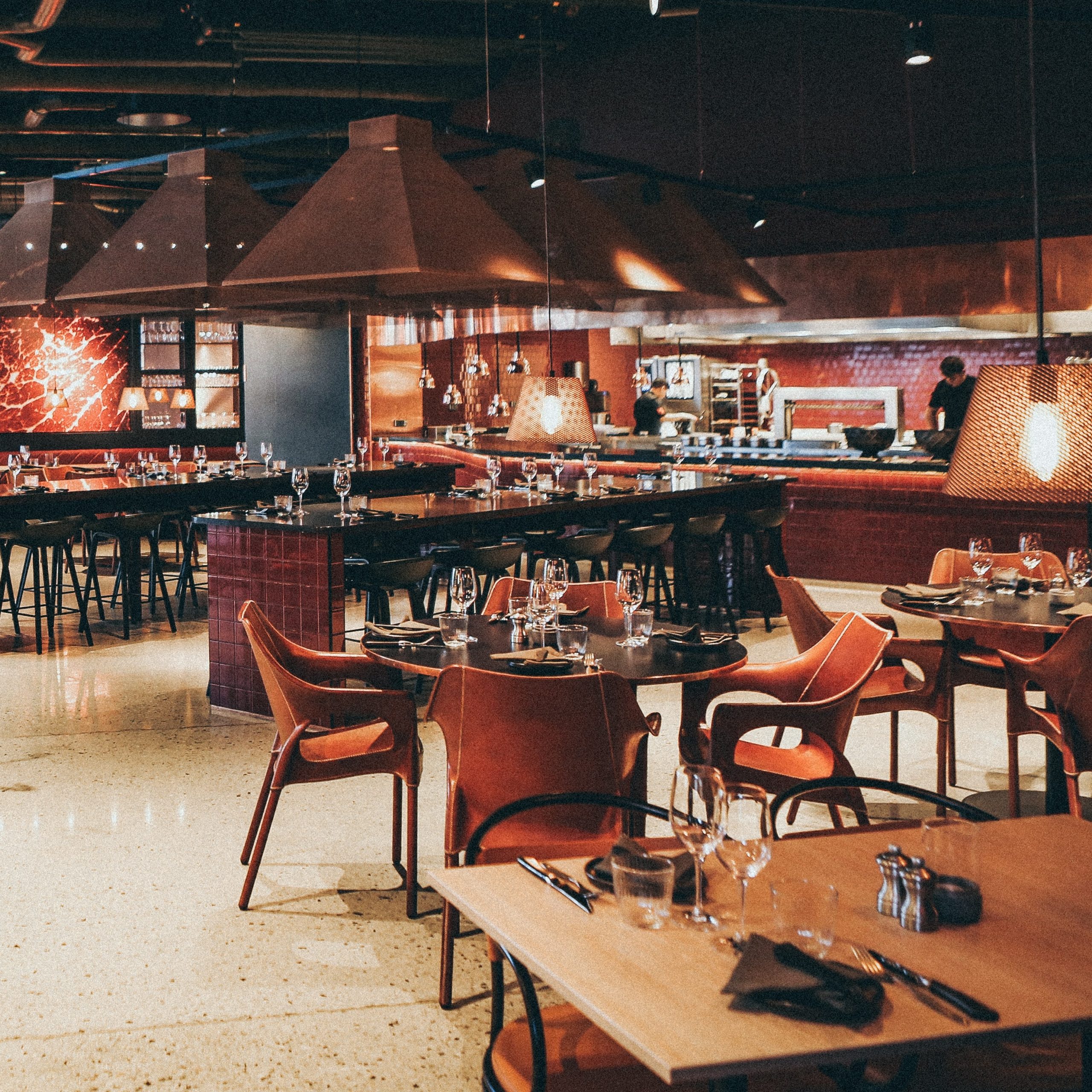 Restaurants, Bars & Hotels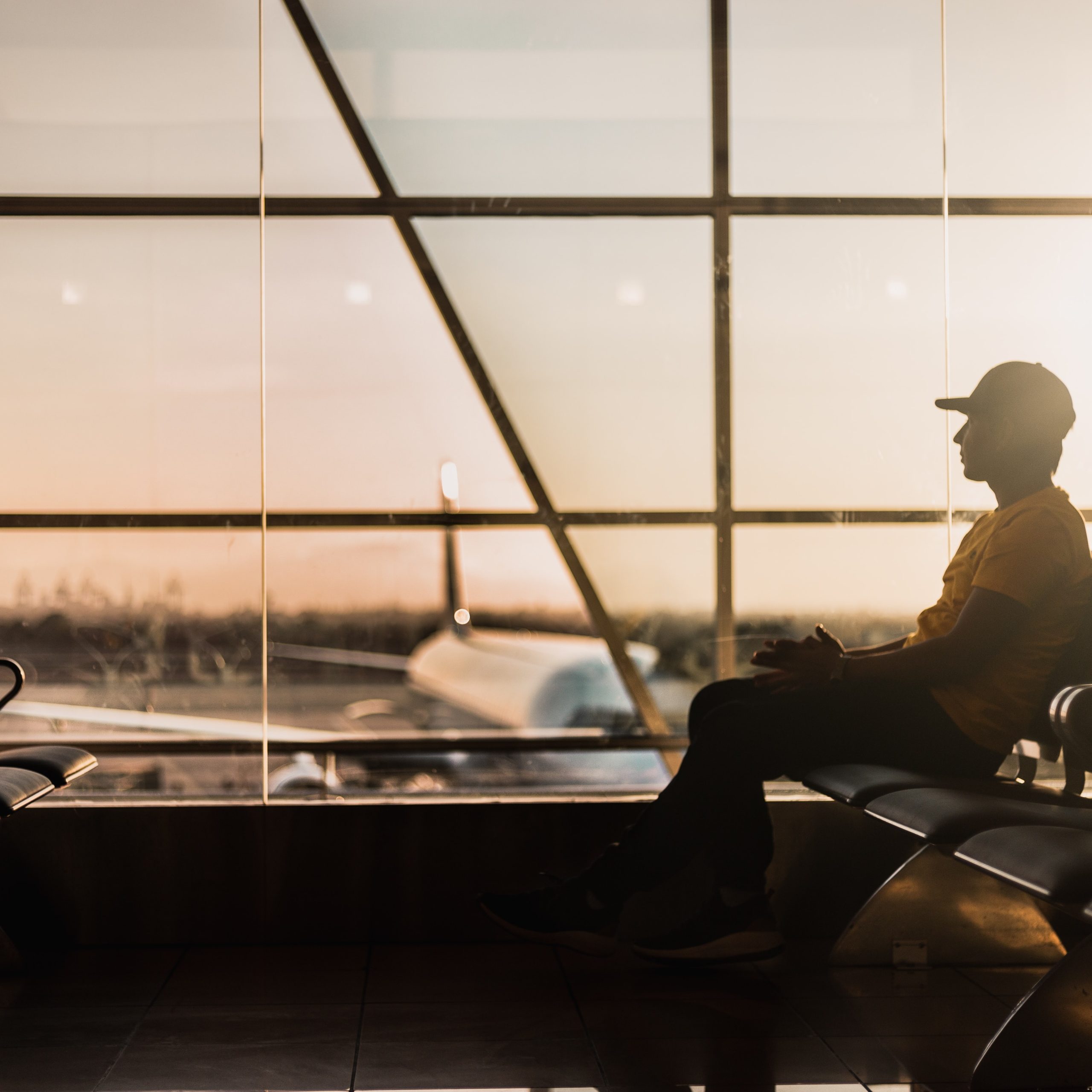 Train and Bus Stations & Airports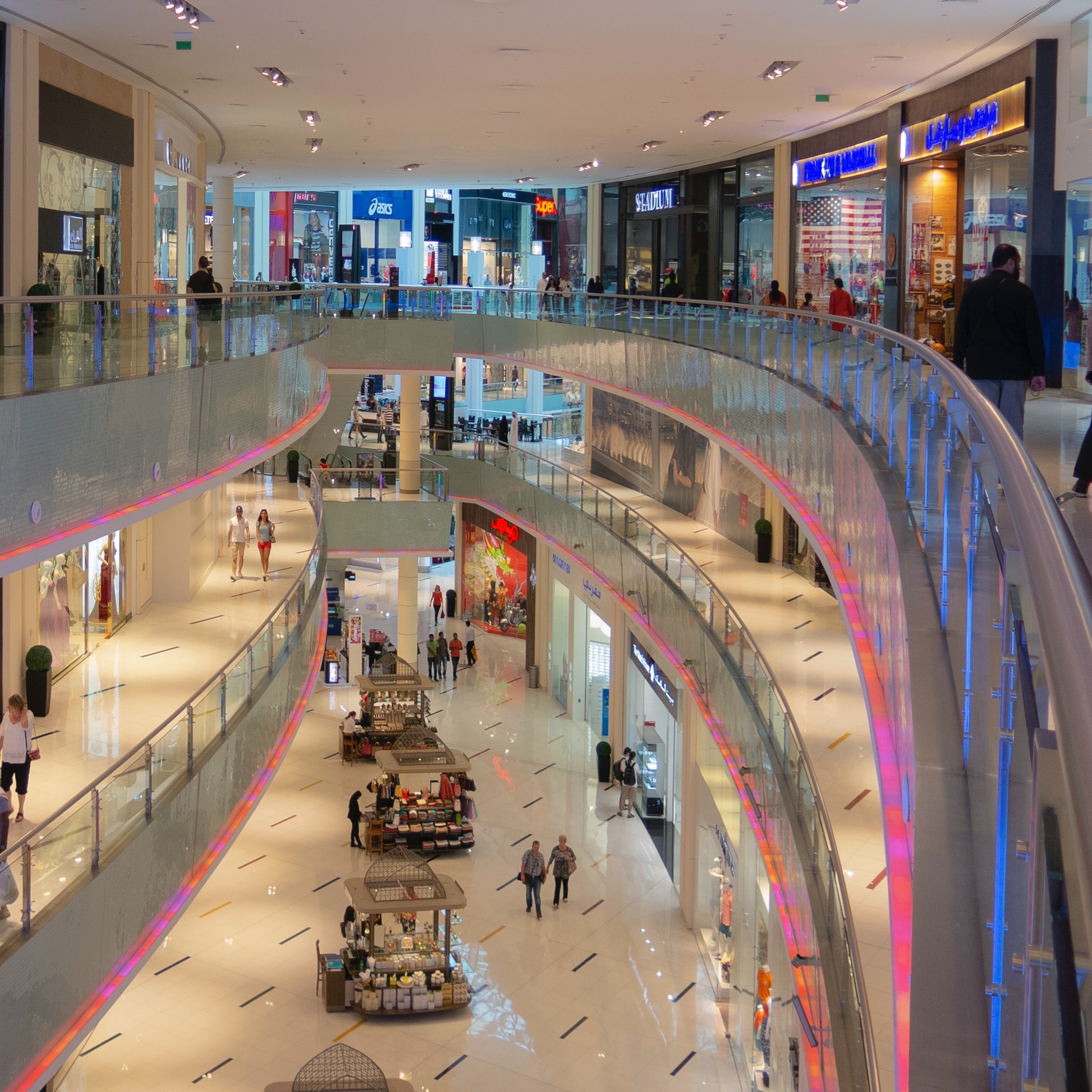 Call us today at 0208 617 1516
or email: sales@purefoodssystems.co.uk
Please send any questions you need to know.