At Pure Foods, we have a team of engineers who have experience in refurbishing and repairing Crane machines. Below is a list of some of the Crane machines we can offer service and repair work for: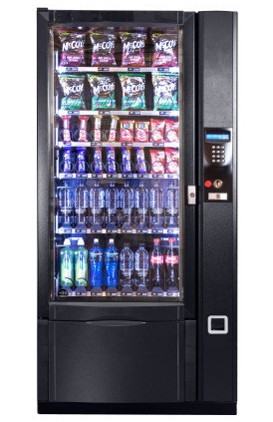 Hot drinks machines
Evolution
Voce media
Voce Classic
Genesis
Vision
Cold drinks
Bev max Media
Bev max 45
Bev max 4
Food, snack and combination machines
Merchant Media
Shoppertron
Shopper 1 & 2
Millenium
Ultraflex
Refreshment Centre
Focus
Cascade
Climate
If your machine is not listed, do not hesitate to contact us to check if we can offer a service for your machine.
Call us today at 0208 617 1516
or email: sales@purefoodssystems.co.uk
Please send any questions you need to know.